ARTICLE
Norovirus: what's new, what's true and what to do about stomach flu – a free webinar presented by Ecolab
26 January 2016
Think stomach flu is no big deal? Think again. Norovirus infection also known as stomach flu is a highly contagious infection, causing gastroenteritis, an inflammation of the stomach and intestines.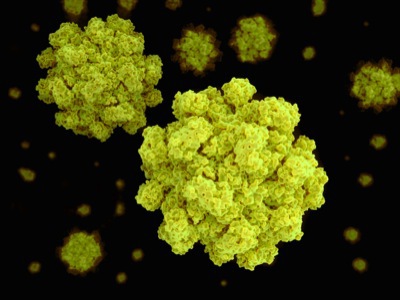 Symptoms include:
Nausea
Vomiting
Diarrhoea
Stomach cramping
The European Food Safety Authority and the European Centre for Disease Prevention and Control recently reported that Norovirus was the most commonly reported virus implicated in strong-evidence outbreaks across 14 European countries in 2014. Illness can lead to hospitalisation and possibly death.
WHEN: Thursday, 11 February 14:00 GMT/ 15:00 CET for one hour, including Q&A
WHAT: Norovirus: What's new, what's true and what to do about stomach flu
WHO: John H. Hanlin, Ph.D. VP, Global Public Health, Ecolab and Ian Lamb, BSc (Hons), CChem, MRSC, Regional Technical Manager, Ecolab
CONTENT: The webinar will provide important information on Norovirus, including how the virus is transmitted from person-to-person and why it is so contagious, as well as proactive measures that you can take to help reduce the risk of a Norovirus outbreak. How to keep your employees and guests safe and healthy will also be discussed. Other areas that will be covered include response measures to a Norovirus outbreak and tips to help you improve hand hygiene and disinfecting procedures in your facility.

There is no charge for this webinar, but you must register in advance. Space is limited, so please click here to register.
OTHER ARTICLES IN THIS SECTION