ARTICLE
Weapon in war on superbugs
23 October 2013
A cleaner/disinfectant that combats norovirus and kills all pathogenic organism groups in dirty conditions in just one minute has been developed by the Arcis:Altos Group.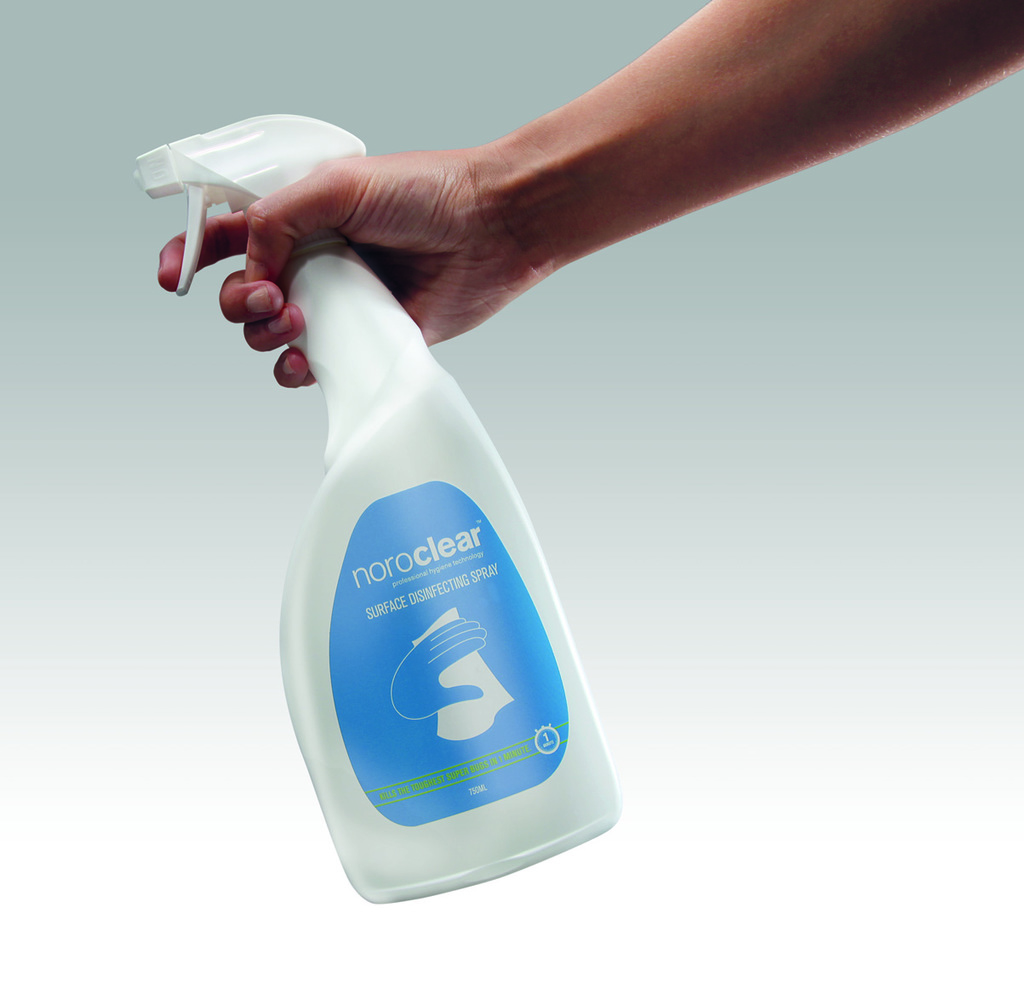 The Noroclear product range consists of a surface concentrate, wipes and spray, hand wipes and a hand rub. Strict European standard tests prove that Noroclear – which is free from bleaches and other dangerous chemicals – provides effective cleaning and disinfection within a minute of contact.
The extensive and rigorous European testing regime using EN testing standards prove the product's bactericidal, fungicidal, virucidal, tuberculocidal and sporicidal efficacy in independent laboratories. It is already in use in clinics and hospitals in Germany and Austria.
OTHER ARTICLES IN THIS SECTION