ARTICLE
Rent disinfection unit
21 October 2013
The OxyPharm System, available through a rental service from healthcare cleaning specialist CK Group, is a whole area bio-disinfection solution for wards, operating theatres and intensive care rooms.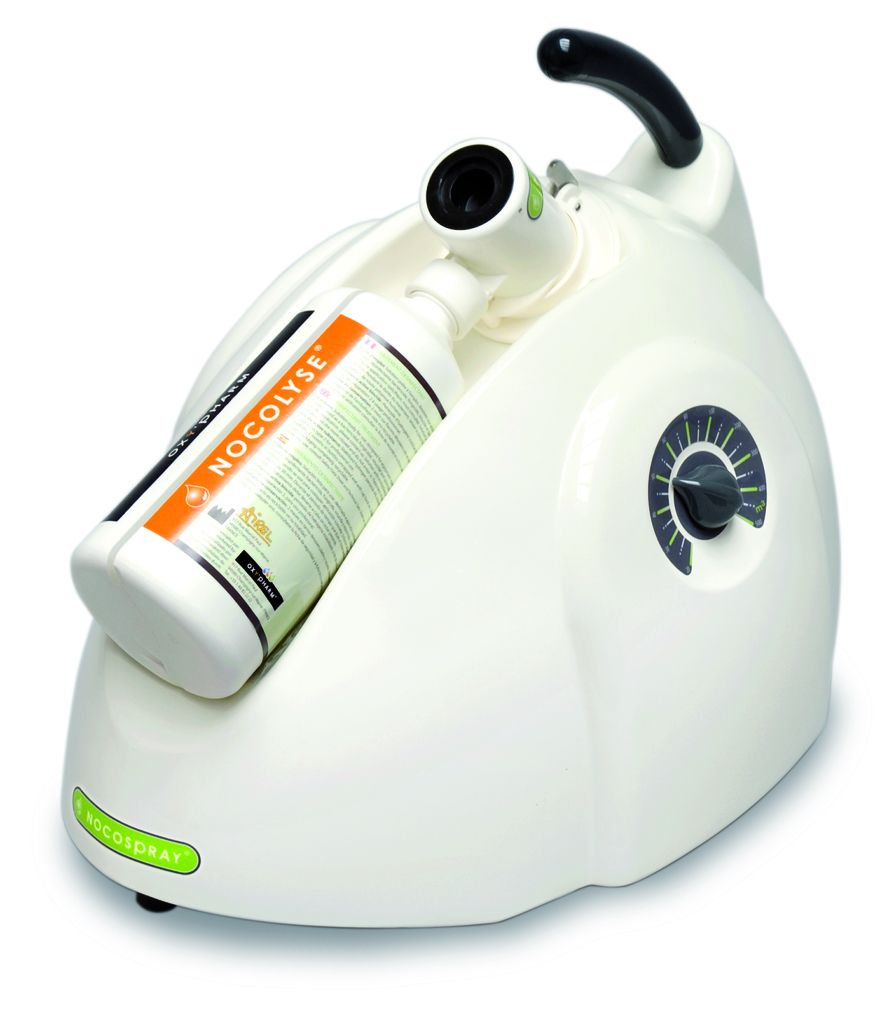 Based upon vaporised hydrogen peroxide, OxyPharm quickly and effectively disinfects all surfaces, fabrics and fittings, along with the air within the room. Taking just three minutes per 50m3, plus an additional 30 minutes contact time, using OxyPharm means that a room may be quickly returned to use with virtually no disruption.

In use the unit needs only 1ml of chemical per 1m3 of room space. According to CK Group, the main advantages of renting instead of purchasing is that the initial outlay of thousands of pounds is avoided, and the system is utilised only when needed.
OTHER ARTICLES IN THIS SECTION