ARTICLE
Protects knee from infection
21 October 2013
'Redbacks', a non-foam, safety kneepad is reported to be the first to have built-in Biomaster antimicrobial protection.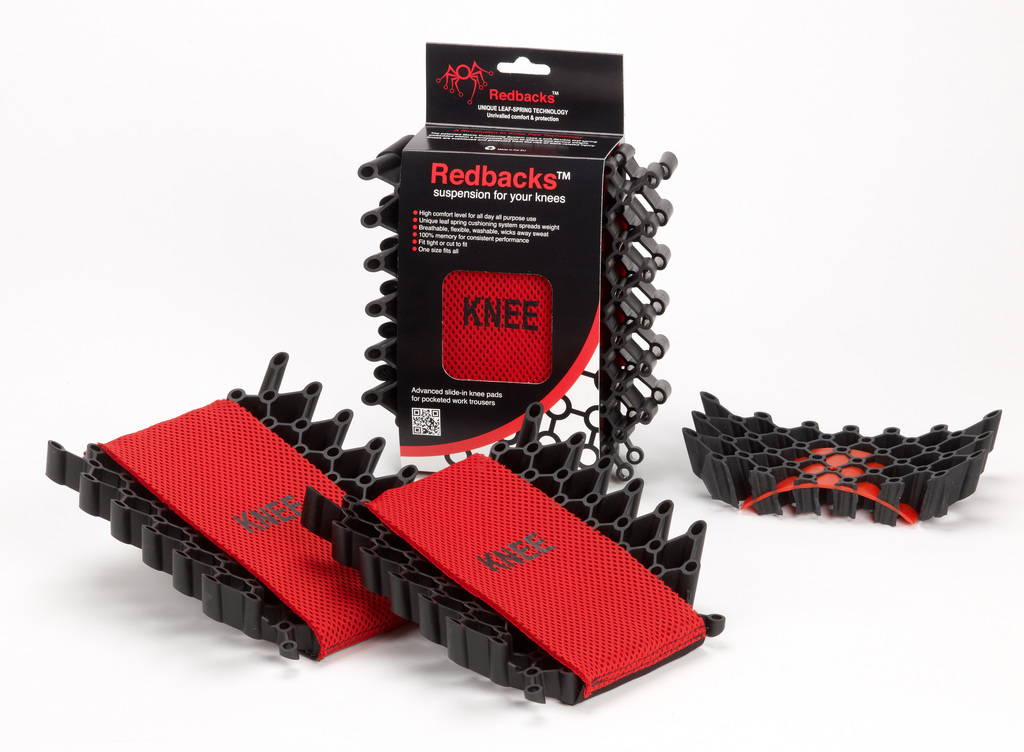 The silver ion technology attacks micro-organisms and the growth of odour-causing bacteria at source, helping to protect the wearer from knee infection and prevent the spread of disease within the workplace.
Having to kneel at work can increase the risk of developing and spreading germs caused by heat and accumulated, absorbed dirt. The inherent 'Biomaster' antimicrobial qualities therefore make the kneepads especially important for use on floors in places where hygiene is paramount.
Unlike their foam-based counterparts, the 'Redbacks Cushioning Technology', returns the kneepads to their original form after prolonged pressure, helping to prevent knee, leg, ankle and foot injury.
OTHER ARTICLES IN THIS SECTION