ARTICLE
The importance of housekeeping and delivering outstanding guest satisfaction: A free webinar presented by Ecolab
28 February 2017
Ninety per cent of travellers avoid hotels labelled as 'dirty' and a single negative online review can cost a hotel over 30 customers! In addition, 80 per cent of travellers are concerned about finding bed bugs in a hotel and 12 per cent of travellers have altered or cancelled trips due to concerns about bed bugs.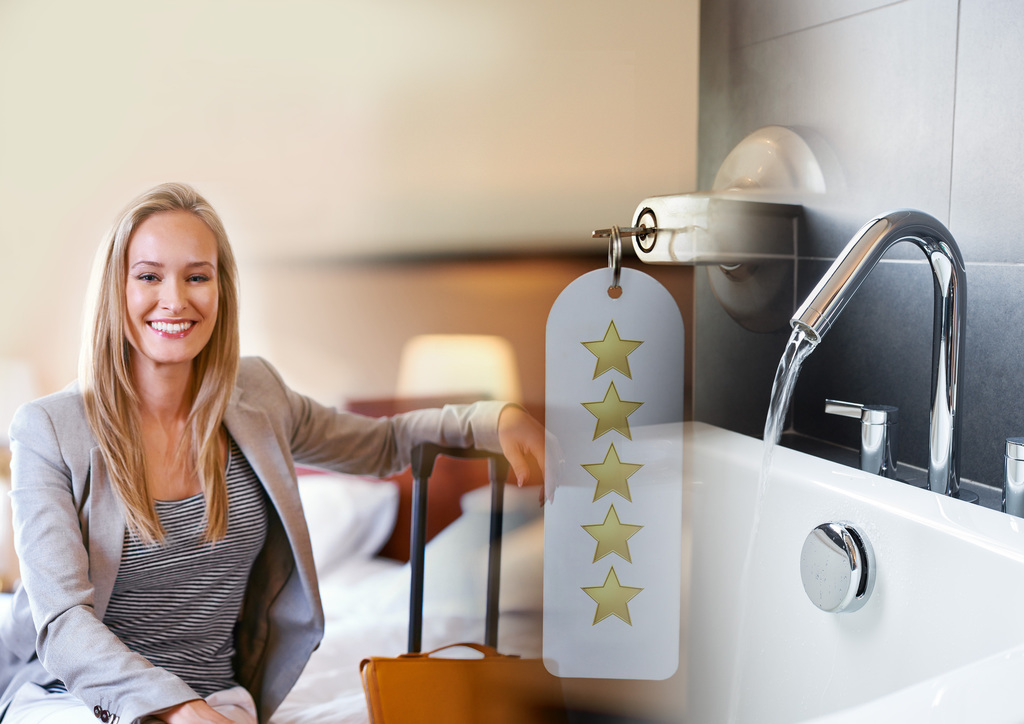 Yet growing competitive pressure and increasing quality and service demands mean housekeepers are facing more challenges when it comes to preventing these very issues.
This webinar will cover the steps that help you maintain a cleaner, safer and healthier housekeeping operation keeping your employees, customers and guests safe and healthy.
WHEN: Wednesday, 15 March, 14:00 GMT/ 15:00 CET for one hour including Q&A
WHAT: The Importance of Housekeeping and Delivering Outstanding Guest Satisfaction
WHO: Ian Lamb BSc (Hons), CChem, MRSC Regional Technical Manager, Ecolab and Dr. Joelle F. Olson, Ph.D., Lead Entomologist, Pest Elimination, Ecolab.
CONTENT: This webinar will outline the importance of housekeeping and how it is vital to delivering outstanding guest satisfaction including key guest satisfaction attributes, key challenges for a housekeeping department and the importance of a housekeeper's role in delivering outstanding guest satisfaction. It will include general cleaning and disinfection best practices, how to deal with outbreaks such as Norovirus, common pest and bugs found in a guest room environment including bed bugs.
There is no charge for this webinar, but you must register in advance. Space is limited, so please click here to register. We hope you can join us.
Even if you cannot attend the live event please still register, because in registering you will automatically receive a copy of the recorded webinar after the event.
For more information please visit: http://en-uk.ecolab.com/event/housekeeping-webinar/
OTHER ARTICLES IN THIS SECTION