ARTICLE
Value of warewashing
03 September 2015
Ecolab, a provider of hygiene and infection prevention solutions, features in an in-depth video documentary commissioned and produced by ITN Productions and the British Hospitality Association (BHA).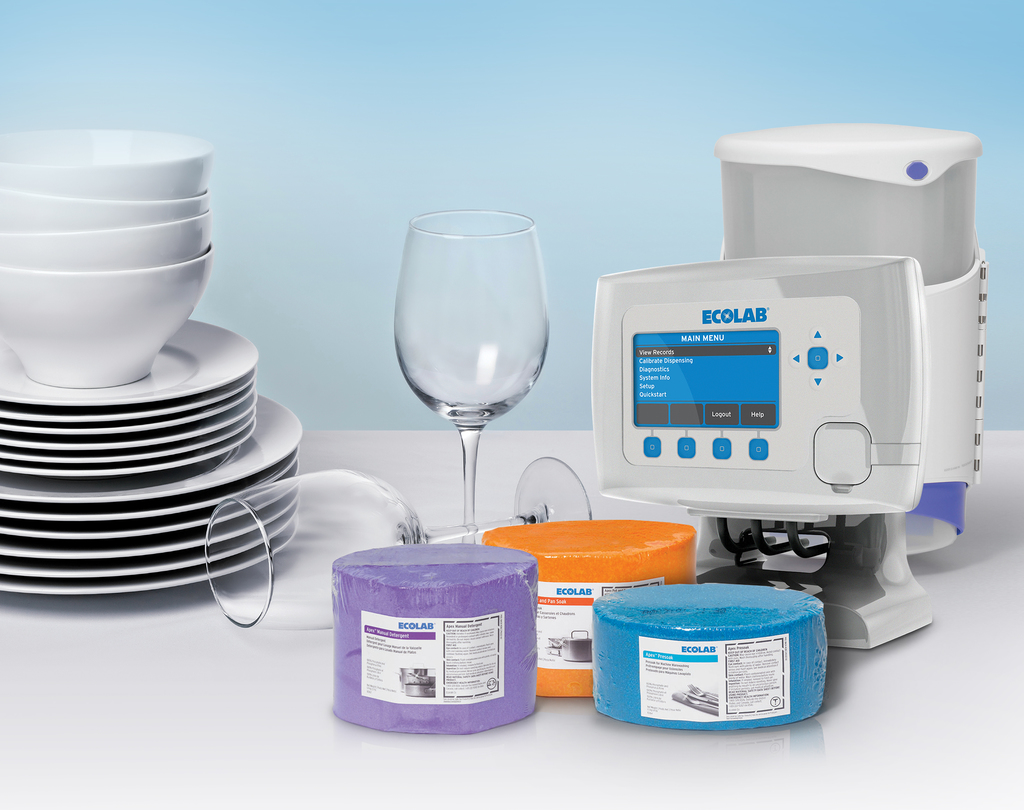 'The Heart of Hospitality & Tourism' explores the role and value of hospitality and tourism in the UK economy, and Ecolab features as an example of the value it provides to its customers.
The documentary investigates ways for the hospitality sector to become more sustainable and profitable. As part of this, the documentary features Apex, Ecolab's latest Solid Warewashing system which helps restaurant and foodservice operators improve results, including reducing water and energy use.
"The quality of the Apex products means we don't have to do any rewash, so when you are doing the sort of numbers I'm doing in this hotel that is absolutely imperative," explained Daniel Pedreschi, general manager, Park Plaza Westminster Bridge London. "Flatware goes into the machine, goes through the machine once, comes out and is actually table ready without having to be polished," he added.
To view the documentary visit: https://www.youtube.com/watch?v=9b9sKY72bxs&feature=youtu.be
OTHER ARTICLES IN THIS SECTION