ARTICLE
Nationwide Hygiene Supplies: Trust in our sustainable supply
27 August 2013
Nationwide is committed to minimising its environmental footprint and selects its sustainable products by using an environmental index that seeks to create positive ecological consequences for future generations.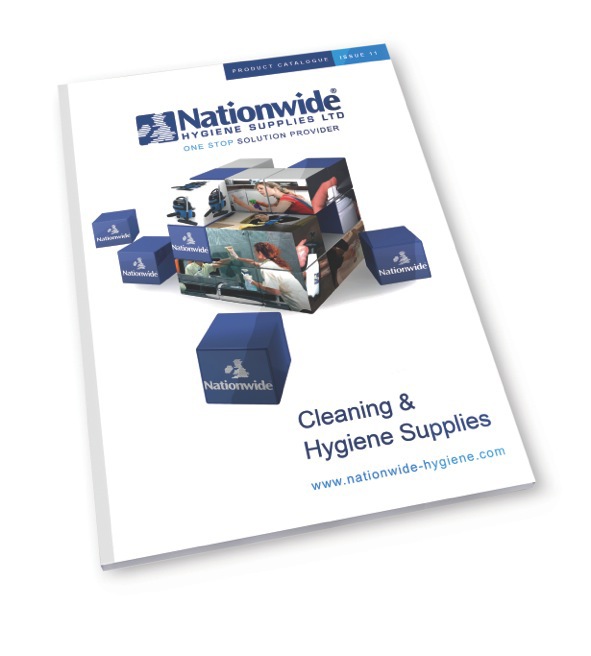 We adopt these seven fundamental product selection principles;
Partner with manufacturers who demonstrate the highest commitment to a sustainable manufacturing process.
Promote concentrated products with significant dilution rates
Reduce packaging through product concentration
Reduce transport & storage through product concentration
Affect reductions in manufacturing energy requirements during production and packaging
Select products that have packaging recycle potential
Select producers that use environmentally safe chemicals and conform to all legislative requirements and regulations
The International Environmental Grade
With so many products making green claims, it can be difficult to know which labels you can trust.
The EU Ecolabel managed by the European Commission and authorities in every EU member state is a long-standing and reliable environmental label.
Right at the core of the EU Ecolabel is the life-cycle approach. All of the products and services that display the EU Ecolabel have been designed to ensure their main environmental impacts are reduced throughout the product's life-cycle.
You'll find the EU Ecolabel on every single product of Nationwide's unique 'Green Clean & Clever' brand.
OTHER ARTICLES IN THIS SECTION