ARTICLE
Cleaning from on high
19 February 2014
SpaceVac, a leading manufacturer of high level vacuum cleaning and inspection systems, has added to its range of systems for gutter cleaning by incorporating new models designed specifically for high level indoor cleaning.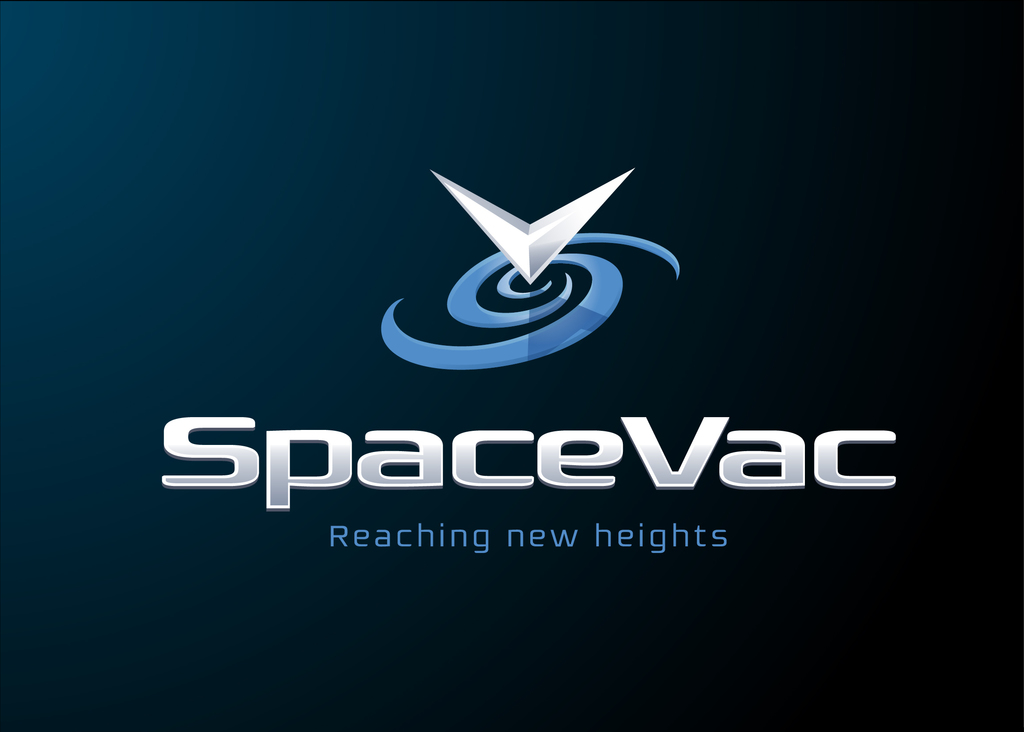 This is said to satisfy the need for a safe and cost effective method of complying with legal and insurance requirements concerning flammable and explosive dust.
Invented five years ago, the SpaceVac system uses what the company calls "pioneering technology" to revolutionise gutter cleaning, high level interior cleaning and high level inspection.
Other recent developments include a positive locking mechanism for fitting together the 50mm poles, a full range of industrial gutter heads with the ability to produce bespoke heads to client specifications and a highly effective set of natural horse hair brushes as part of the specialist interior tool kit.
With no need to hire expensive access equipment like scaffolding or cherry pickers, gutters up to four storeys high can be cleaned from ground level. The system is also said to reduce cleaning times compared to traditional methods and minimise the health and safety issues that are normally associated with working at height.
OTHER ARTICLES IN THIS SECTION