ARTICLE
Cleaning up in South Africa
14 November 2014
SpaceVac Technologies is set to open its first international office in South Africa, just six months after exploring exporting with UK Trade & Investment (UKTI) and Northamptonshire LEP.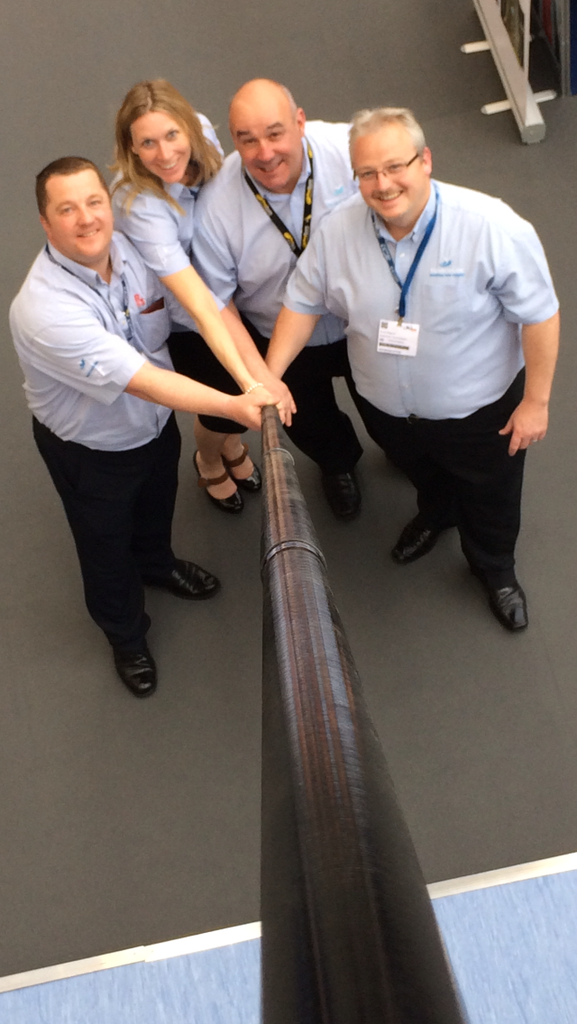 The new office completes an exciting first year for Northampton-based SpaceVac, whose product to reach heights that other high level cleaning equipment cannot was invented just over two years ago. The news came during UKTI's November Export Week (10th-14th November), a week which aims to encourage companies to take up the export challenge.
Colin Lewis, SpaceVac's MD, shared his experience with 100 businesses at Making it in Northamptonshire, a key Export Week event being held at the Daventry Icon Business Centre.
The new office in Cape Town will handle the huge interest already received from South Africa. It will be staffed by two people and create a new position in Northamptonshire.
Colin Lewis, MD, said: "The African market is valued at 20 times that of the UK so is a great opportunity for us. There has been enormous interest in the product and no real competition, so we are confident of success."
OTHER ARTICLES IN THIS SECTION