ARTICLE
Evolution in dilution & dispensing
09 April 2014
At ISSA/INTERCLEAN, Hydro Systems will launch the new EvoClean and EvoDose, as well as the EvoChem, which are set for release later in 2014.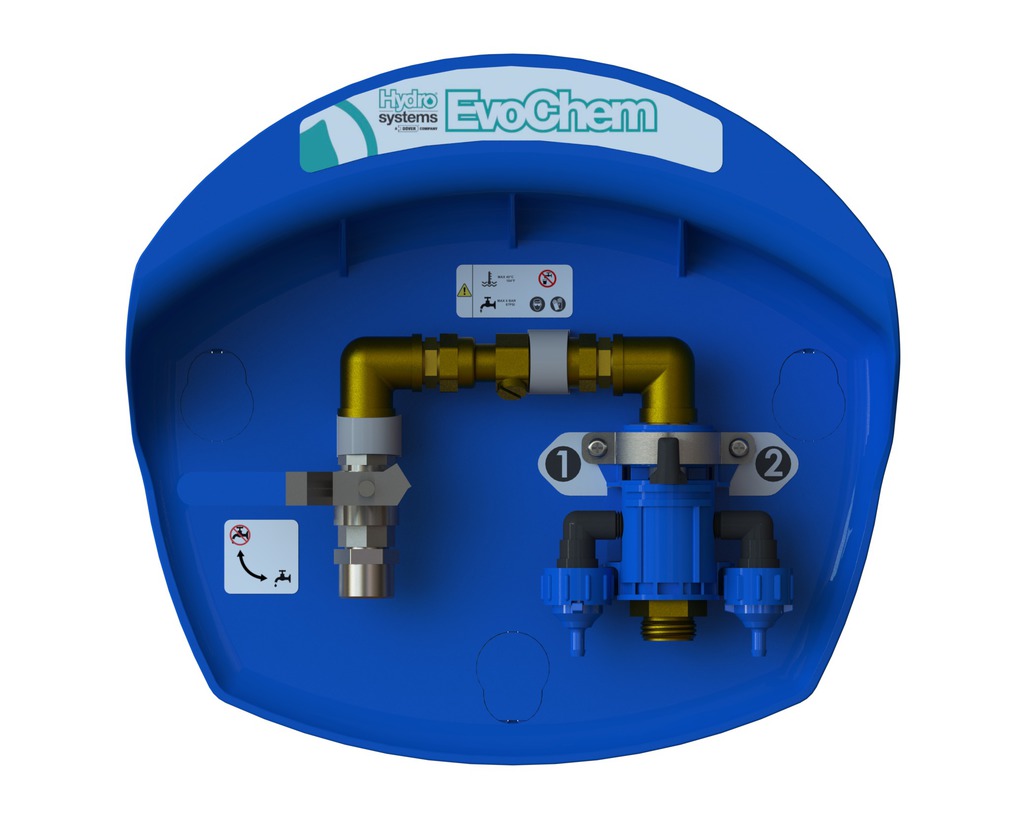 EvoChem is a spraying and foaming unit offering seven standard configurations. It includes a choice of product selection, check valves, backflow protection, dilution ratios, hoses and lances, as well as frost protection.
EvoClean, a low maintenance venturi-based water-powered laundry unit, doesn't require tube replacement. It features an integrated control system that can be used with up to eight products and also offers an integrated flush manifold and 'out-of-product' alarm
EvoDose is a user-friendly dispensing unit, featuring patent pending AccuPro pressure regulation technology that delivers dilution accuracy regardless of fluctuations in water pressure. It offers easier installation and maintenance, as well as improved tube routing and neatness.
Stand 10.100
OTHER ARTICLES IN THIS SECTION