ARTICLE
Good vibes
21 February 2014
Visit Vectair Systems at ISSA/INTERCLEAN to witness Vibe, a new and innovative fragrance dispenser for the world of aircare.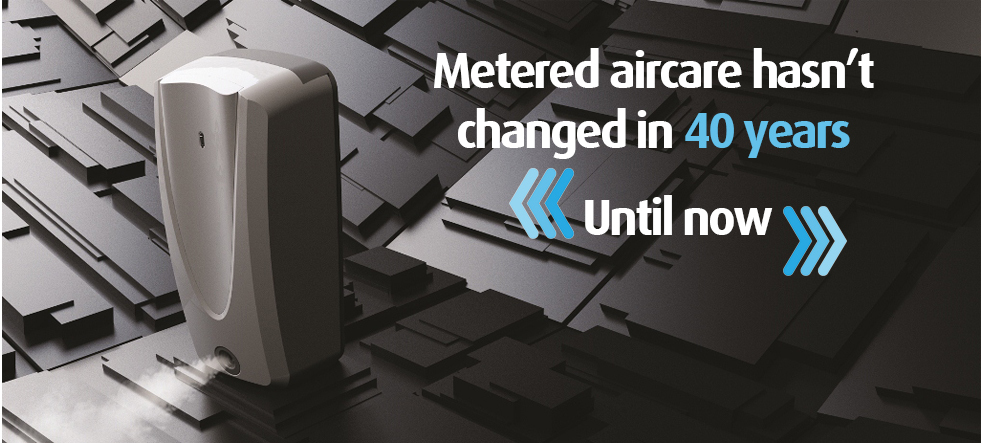 The patented piezo technology that goes into Vibe is desiged to create a more efficient, more environmentally friendly and less expensive air treatment system compared to conventional aerosols.
Vibe can remain highly effective without saturating a space with heavy concentrations of scent and environmentally unfriendly VOCs (volatile organic compounds). Vibe contains no added VOCs or propellants and is VOC compliant for indoor use.
Vibe is also claimed to have a lower cost in use than comparable fragrance systems; not only saving you money on the actual product, but also on shipping, storage and inventory. With refills that last much longer, there is no need to service as often.
Stand 11.205
OTHER ARTICLES IN THIS SECTION