ARTICLE
Investing in the next 40 years
17 March 2014
Airdri, a world leader in hand dryer development, marks its 40th anniversary in 2014 with the launch of a significant new product design programme.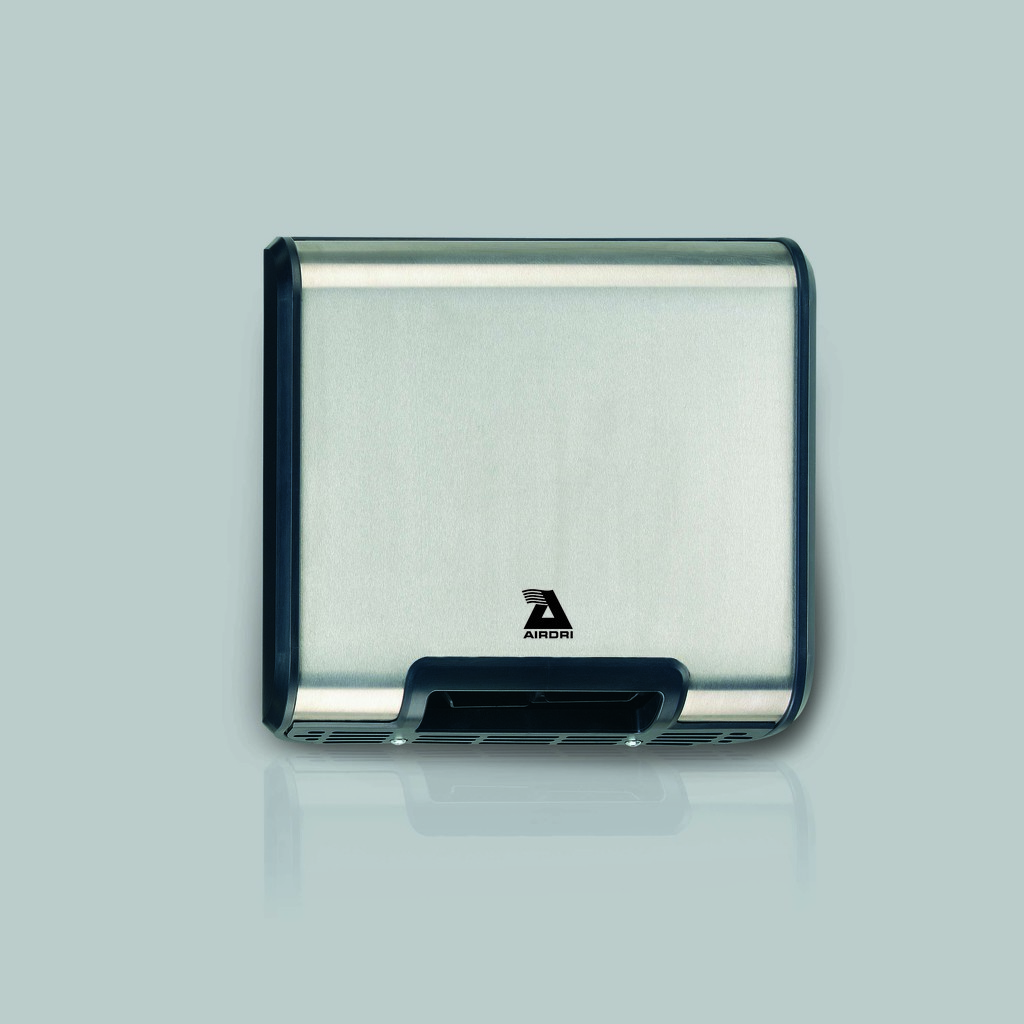 Airdri will invest further in research and development to ensure that it continues to anticipate market trends and customer needs as it extends its international export strategy and distributor networks.
Activity during the 40th anniversary includes the launch of a new look website, designed for customers and distributors. During ISSA/Interclean Amsterdam, where Airdri is exhibiting, a new product development programme will also be unveiled and a celebratory event will take place for customers and distributors.
There will also be on-going investment in research and development led by a new management team, including Airdri's new managing director, Bruce Philipps, and recently appointed commercial director, James Clark. James spent 13 years at Schindler UK and has a strong engineering background.
Airdri's range includes the Elite – an ultra-slim, wall-mounted high performance dryer. Its stylish, contemporary design makes it suitable for modern washrooms, whilst enabling better access for users.
Stand 11.403
OTHER ARTICLES IN THIS SECTION