ARTICLE
Hand hygiene school packs
16 October 2014
Tork manufacturer SCA is giving out a limited number of 'school packs' designed to promote good hand hygiene practices among school children this autumn.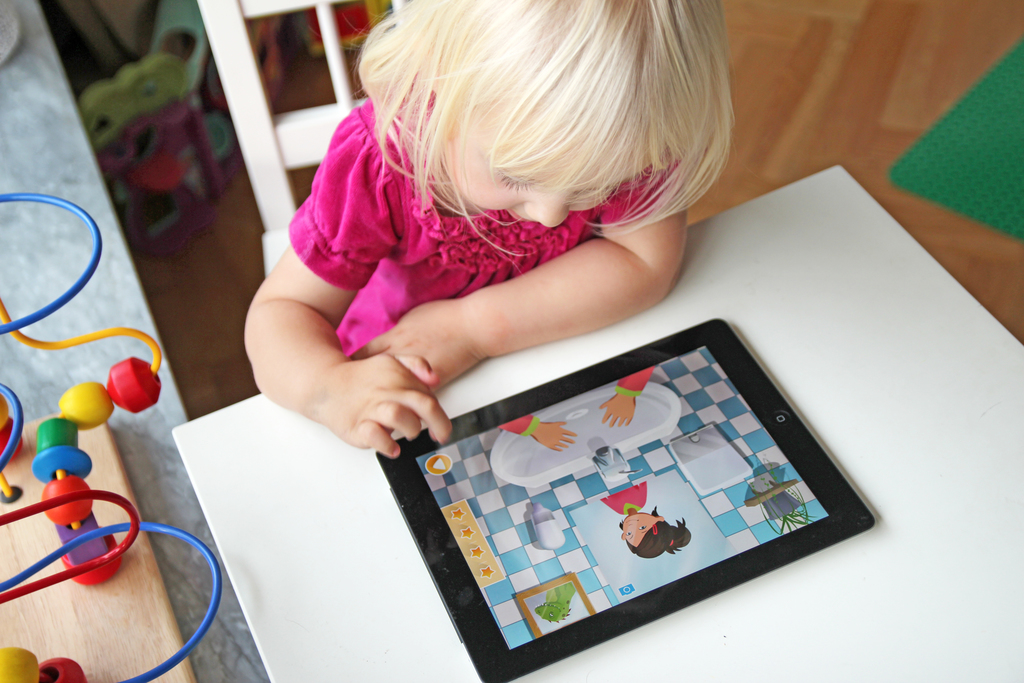 Each pack will include a free-on-loan tablet device pre-loaded with a Tork app aimed at nursery and primary school pupils aged three to seven. Ella's Hand Washing Adventure uses cartoon characters to teach children when they need to wash their hands, such as after playing outside and before eating. Posters, hand washing guides, colouring sheets and crayons are included alongside the tablet in each pack.
"Hand hygiene should be learned at an early age so that good habits are ingrained in children while they are still very young," SCA product and segment manager Charlotte Branwhite says. "By offering schools a tablet preloaded with our excellent app along with other support materials, we are doing our bit to support hand hygiene among children."
Schools wishing to apply for a loan of a tablet preloaded with Ella's Hand Washing Adventure should email ellahandhygiene@sca.com. The free Ella's Hand Washing Adventure app can also be downloaded via the "Apple app store" or "Google Play". The app works on both Apple iPads and Android tablets.
OTHER ARTICLES IN THIS SECTION