ARTICLE
Making hand washing fun
21 October 2013
Evans Vanodine has introduced its own unique characters to help teach children the importance of washing their hands.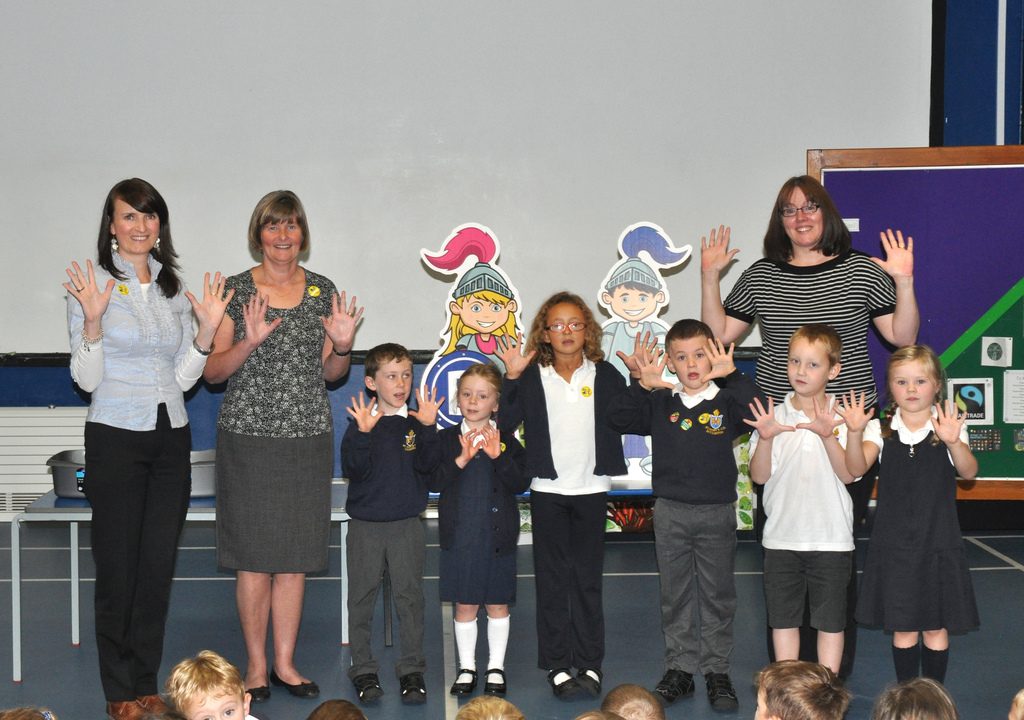 Edward, Emily and six hand washing related germs have been designed to appeal to children and make hand washing fun and educational. Stickers for personalising the Evans Evolve dispenser and a laminated washroom poster along with 'Well Done' stickers are available free of charge with every purchase of a dispenser.
Evans Vanodine has also created support material and lesson plans for teachers and games for children, which are available to download from www.childrenshandwashing.com
In recognition of Global Handwashing Day on 15th October, Evans Vanodine visited St Mary's Primary School in Eccleston to present the scheme. Children and teachers joined in the fun and were rewarded with stickers and posters to help carry on the good work.
OTHER ARTICLES IN THIS SECTION