ARTICLE
All out attacks on infections
21 October 2013
Infections spread most readily through hand-to-hand contact.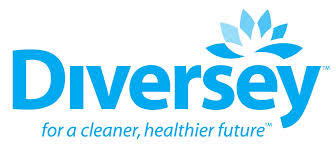 Sealed Air's Diversey business offers a wide range Soft Care hand soaps and disinfectants for washrooms as well as special disinfecting formulations without perfume for food preparation areas and products for frequent use with added skin softeners. Alcohol-based hand-rub disinfectants such as Soft Care Med H5 are available for high-risk areas and medical applications.
People also pick up infections from contaminated surfaces and frequent-touch points. Diversey's new Oxivir Plus is a daily cleaner and disinfectant with broad-spectrum capability against a wide range of infections for year-round protection.
Contaminated bed and bathroom linen which has been laundered inefficiently can present a risk to subsequent room occupants. Diversey offers a complete range of Clax and Horizon fabric care products including advanced formulations such as Horizon/Clax Bright which eliminate infections at low temperatures with reduced energy and water costs.
OTHER ARTICLES IN THIS SECTION