ARTICLE
Embrace sustainability
23 June 2014
For cleaning teams that wish to embed sustainability into their business, Diversey Care meets the dual demand for eco-certified cleaning products and super concentrated formulations with its Pur Eco range of EU Ecolabel, Nordic Swan and AISE Chartermarked ranges for building care, room care and kitchen hygiene.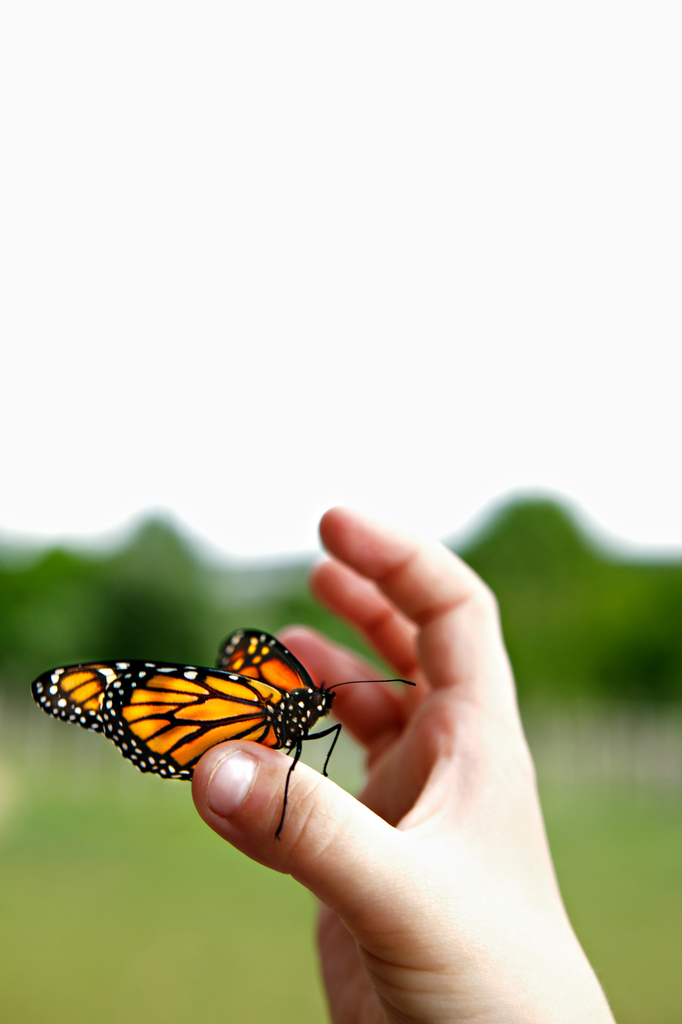 Diversey Care has also recently introduced a Sustainable Innovation Product System that produces performance indicators showing how products and solutions help customers in six key areas: waste, energy, water, renewable/recyclable materials, carbon footprint and health.
An early result is the new Crystal Shield system for floor care. It integrates products, tools and equipment to deliver increasingly sustainable operations which reduce labour costs by 30% and chemical costs by 20%. Central to this is the TASKI range of scrubber driers, which save time, water, energy and chemicals by ensuring the right amount of water and product is always used.
OTHER ARTICLES IN THIS SECTION