ARTICLE
Senior management expansion
16 June 2014
The Airdri Group, a world leader in hand dryer development and elevator systems, has expanded its senior management team, appointing Ken Hattersley as group operations director during a period of significant growth.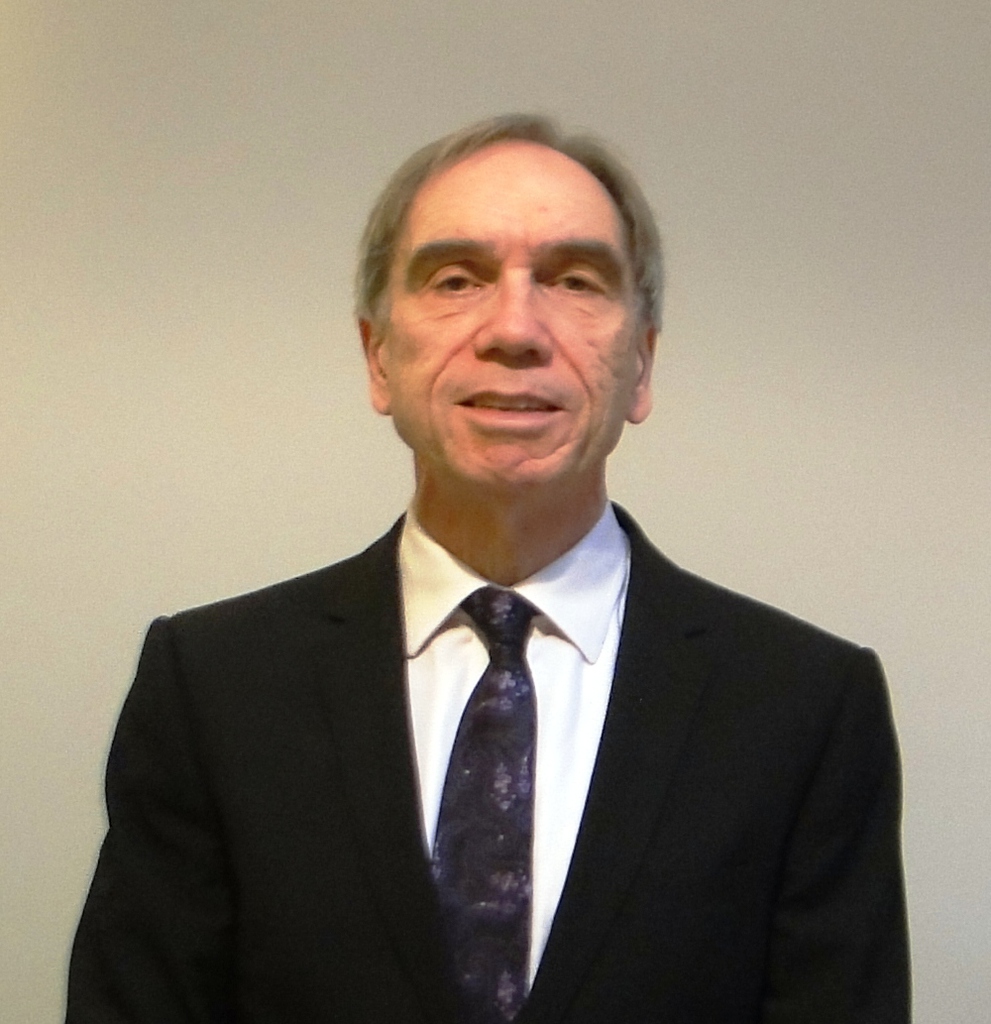 Ken will lead, manage and deliver the operations team activities including production, quality, logistics and operational integrity. He will also help grow the business through working closely with engineering and research and development and looking at new market opportunities internationally.
Ken has a wealth of experience in engineering and product development, with a particular global focus. Prior to joining the Airdri Group, he was director of Hardware Engineering at Frontier Silicon, part of the Toumaz Group. His responsibilities included managing and leading the UK, Hong Kong and China engineering resources for developing and manufacturing products.
Ken said: "I'm looking forward to helping introduce new ways of working that will enhance the already excellent levels of service provided."
OTHER ARTICLES IN THIS SECTION