ARTICLE
Hand dryer 50% quieter
24 October 2013
The Dyson Airblade dB hand dryer is now 50% quieter than its predecessor without compromising on performance: it dries hands in just 10 seconds.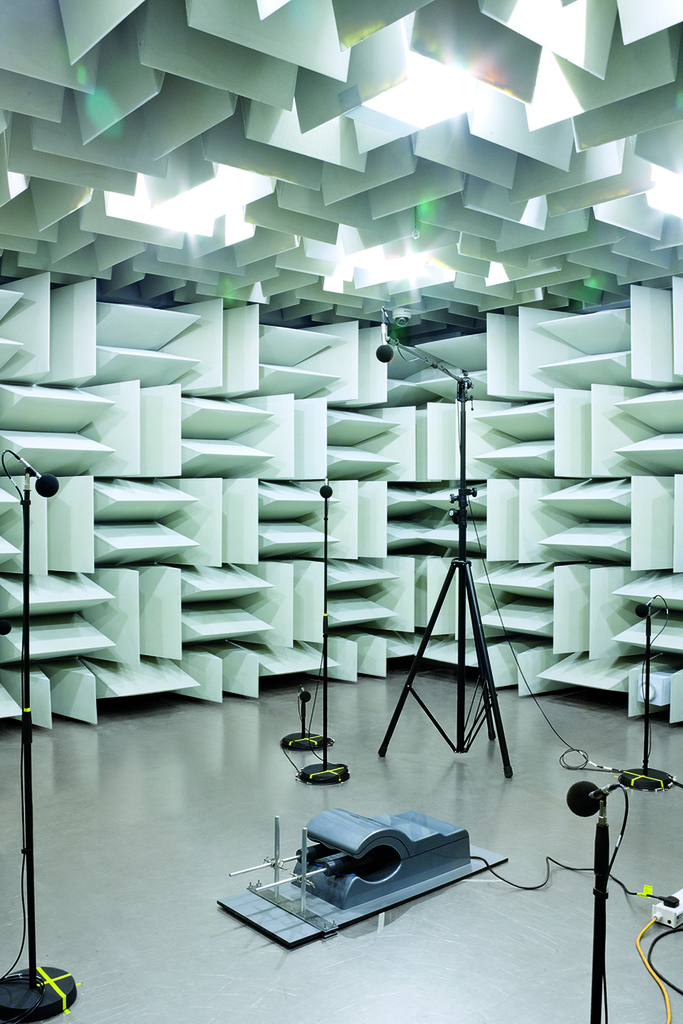 When jets of air travelling at 430mph collide, air turbulence results, and turbulence creates noise. The apertures of the Dyson Airblade hand dryer have been re-engineered to reduce air turbulence. Two sheets of high velocity unheated air travel through 0.4mm scallop-shaped apertures quickly scraping water from hands like a windscreen wiper, leaving them fully dry.
The scallop design increases the distance travelled by the two sheets of air before they collide. An overhanging lip on the front aperture alters the angle of the air exiting the machine, further reducing the sound made when the sheets collide.
James Dyson said: "Powerful machines create noise. Others might decelerate their motor; reducing airflow – and therefore performance – to make machines they claim to be 'quiet'. But by focusing on acoustic engineering, Dyson engineers ensured that Airblade is still the fastest hand dryer, but with reduced volume."
OTHER ARTICLES IN THIS SECTION