ARTICLE
Joining forces
06 August 2013
The new Dyson Airblade V hand dryer will be the first hand dryer available on the PHS Washrooms 24-7 Priority Service and Repair package.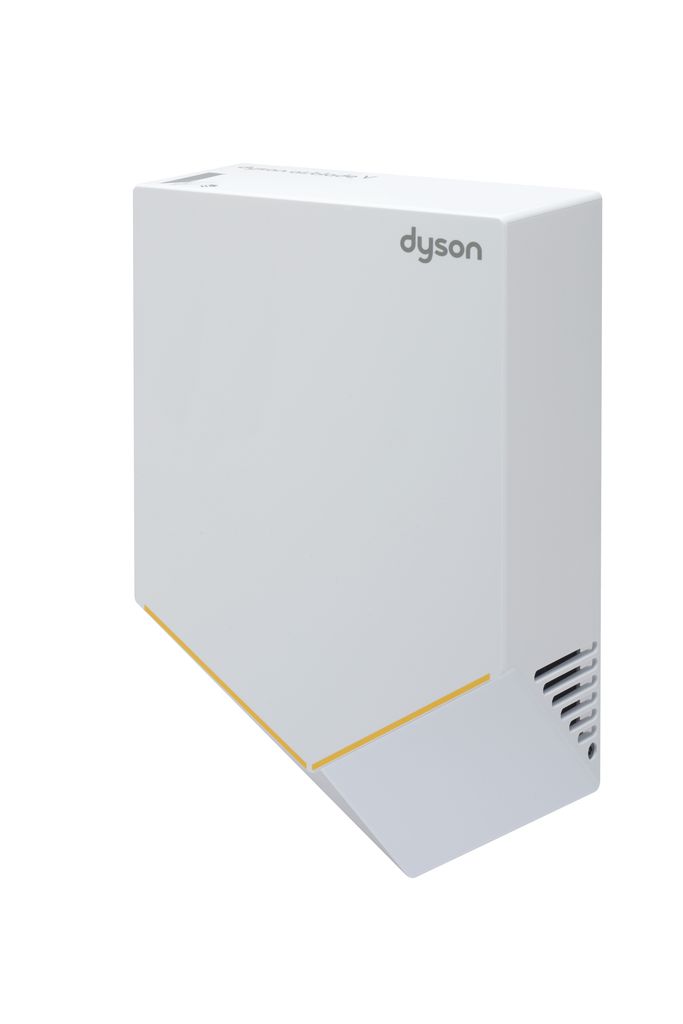 The new service provides customers with a 24 hour helpline and round-the-clock repairs and servicing.
PHS Washrooms' Keri Reynolds said: "The Dyson Airblade V hand dryer is an excellent addition to our existing range of leading hand dryers, which includes Airforce and SMARTdri. The wide variety we offer ensures we have the perfect solution for the varying needs of our customers.
"The Dyson Airblade V hand dryer is ideal for small washrooms. It sits just four inches from the wall, yet is the only hand dryer able to draw in up to 30 litres of air per second, drying hands in 10 seconds."
OTHER ARTICLES IN THIS SECTION