ARTICLE
Safer feminine hygiene units
19 April 2016
Welsh biosciences company Genesis Biosciences has developed what it claims is a "unique anti-microbial technology" for the facilities management industry.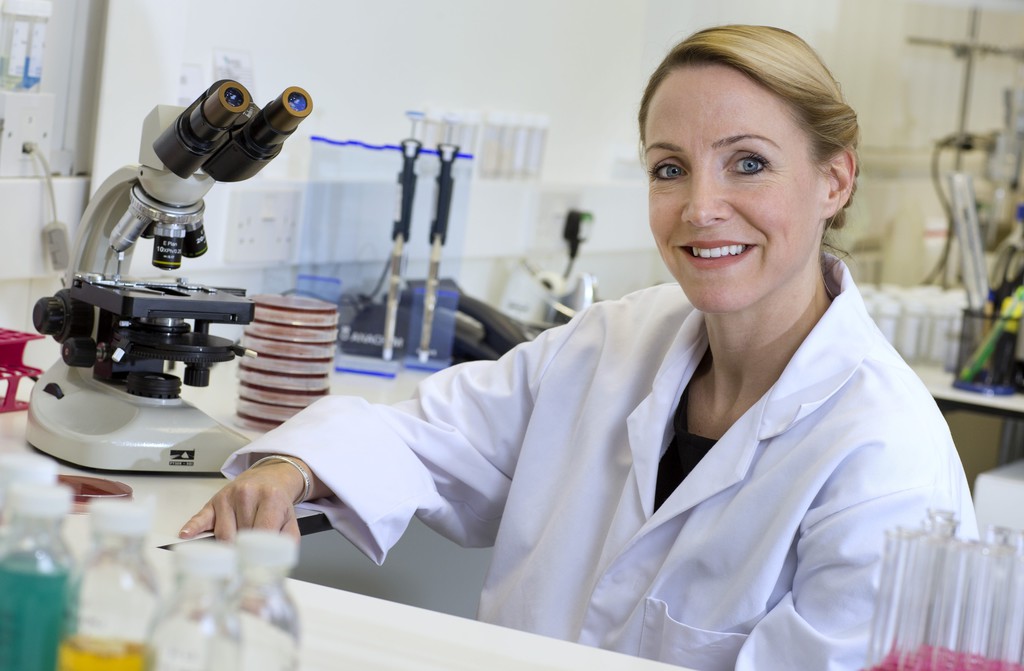 The company's anti-microbial products provide protection to users of feminine hygiene units through a patented 'vapour technology' based on a natural active ingredient being supported under the European Biocidal Products Directive.
The technology was created to stop odour forming at the source by controlling the growth of malodour causing bacteria, and to protect washroom users from harmful pathogens which may reside inside the feminine hygiene unit.
While odour control improves hygiene perception, odour neutralizing products do not offer sustainable protection from harmful bacteria found in sanitary waste units, the company says.
Genesis Biosciences' feminine hygiene products are said to provide up to 99.999% protection against harmful bacteria, including E.coli and Staphylococcus aureus.
The active ingredient and vapour action within Genesis' feminine hygiene unit germicide has been scientifically proven to effectively combat harmful bacteria in the waste throughout the full length of the service cycle, even when the feminine hygiene unit is full of sanitary waste. This is said to offer greater protection to washroom users in comparison to traditional odour masking products and chemical cleaners. Genesis Biosciences' are claimed to be the only supplier of feminine hygiene products in Europe that can substantiate this anti-microbial claim. The anti-microbial active ingredient is harmless to its surrounding environment, making its application and storage safer.
Emma Saunders, general manager at Genesis Biosciences, said: "With the introduction of BPR regulations, there should be greater transparency and scientific accountability for anti-microbial products in the European market.
"Safely treating sanitary waste is a both a health and corporate responsibility issue and companies need to be aware that alternative anti-microbial products on the market simply do not offer the same scientifically validated 'in use' protection.
"By choosing alternative odour control products to maintain washroom facilities and treat sanitary waste, companies could be putting their employees at risk of infection and undermining their hygiene procedures."
OTHER ARTICLES IN THIS SECTION