Always at hand
07 February 2014
The new Katrin Easy Picks from Metsä Tissue are said to be the next generation of self-contained hand towels that provide instant access to clean, hygienic hand towels, wherever you are.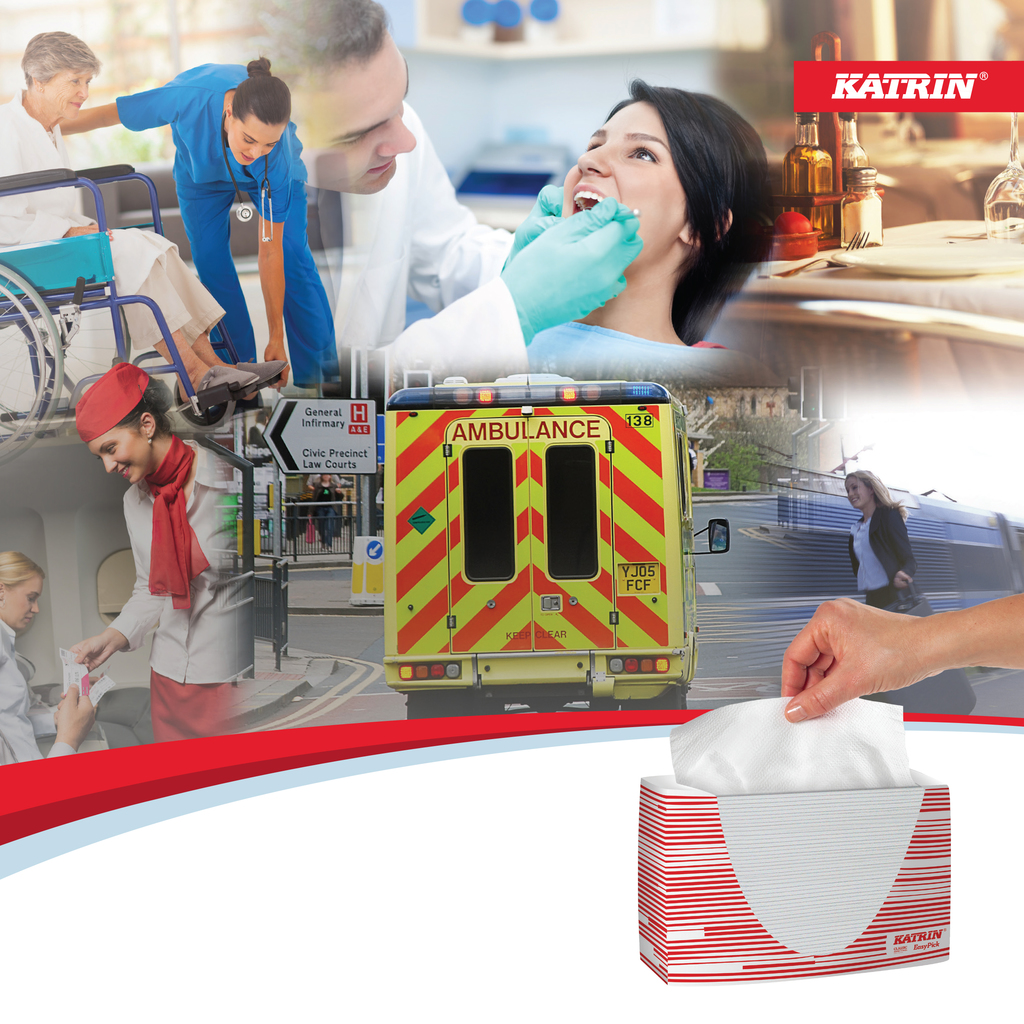 Easy Picks are a compact, lightweight and easy to carry hand towel solution – for use by any mobile workforce. The new name is a reference to the enhanced sleeve opening, with each sleeve containing towels that are hypo-allergenically tested and so kind to hands.
The plastic sleeves protect the products from moisture, grease and dirt wherever they are used. The built in dispenser is easy to open and delivers hand towels, one at a time, anywhere.
Nine months after the first generation of this concept was introduced to the UK, it has been refined to include an enhanced pack opening – so that as the product is used up, it is even easier to reach the towels near the bottom. A wider, deeper opening avoids touching the inside of the pack, thus eliminating cross contamination and providing easier access.
A wider towel has also been developed to give a greater drying surface area, enhancing cost in use, and a new pack design quickly indicates how much product is left in the pack.
OTHER ARTICLES IN THIS SECTION