ARTICLE
Colourful offering
11 May 2018
Hillbrush will be attending Interclean and will be on hand to discuss products, answer any questions visitors might have about their new website, provide sales and marketing support, and explain their updated brand.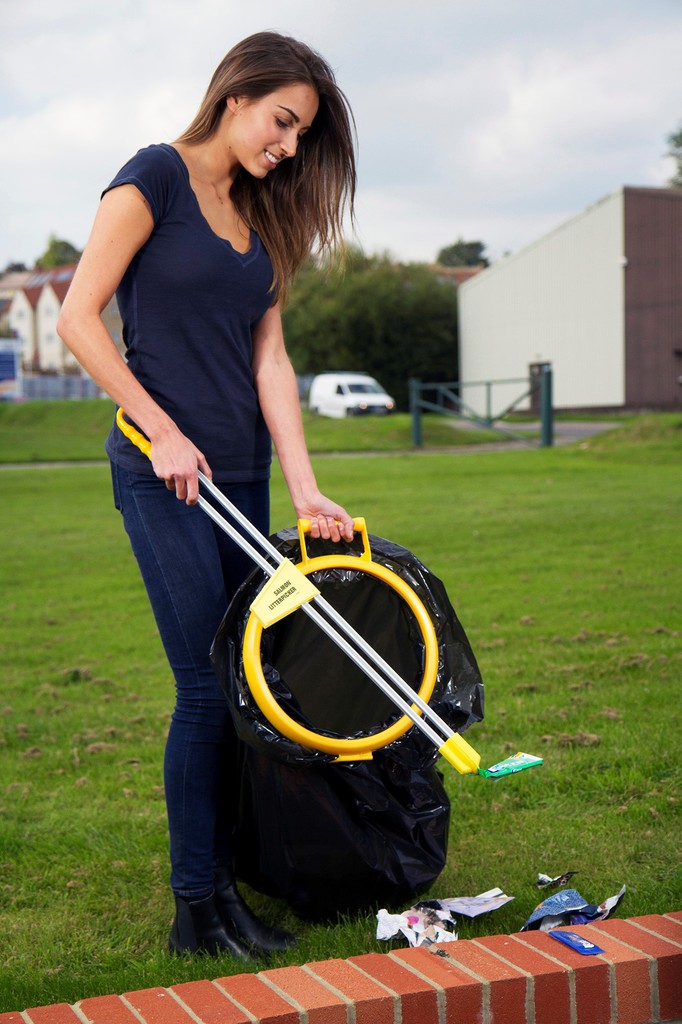 Hillbrush recently added two new product colours—grey and brown—to their Hygiene Range, taking the total number of colours offered up to 12. Hillbrush will also feature their brand new Foodservice range at Interclean. A lightweight, durable, yet cost-effective solution, ideal for the hotel, restaurant and catering industries.
Their expansive catalogue of cleaning equipment features not only hygienic tools, but also many wooden products in their Traditional range, and a host of commercial cleaning products such as litterpickers, an automatic shoe cover dispenser and handy bag hoops.
Sand 03.319
OTHER ARTICLES IN THIS SECTION