ARTICLE
Workwear kept clean on turkey farm
24 November 2017
Walters Turkeys, situated in countryside on the Berkshire Downs, has been producing top quality free range and organic turkeys for the Christmas market since 1971. The family run business now produces some 12,000 turkeys every year, all of which are dry plucked and hand finished on the farm.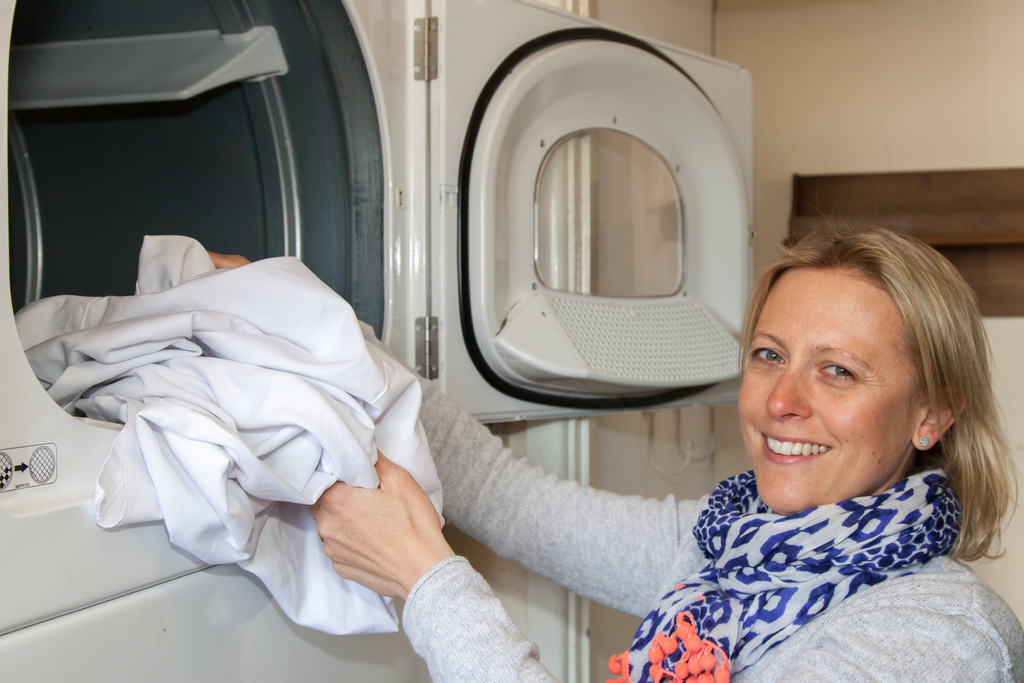 The five weeks before Christmas when all the turkeys are processed is frantically busy for all the 45 staff working on the farm and there is a continuous need for clean overalls.
In the past they managed with domestic laundry equipment, but as the business grew they needed quicker, more robust machines to ensure the laundry kept up with demand. So just over two years ago Armstrong Commercial Laundry Systems supplied and installed a Horizon stacked washer/dryer unit.
Kate Walters from Walters Turkeys said of the machines: "We have been very pleased with them. They are in constant use throughout the busy five weeks leading up to Christmas, the cycles are thorough and quick and keep up with the demand for clean overalls."
OTHER ARTICLES IN THIS SECTION