ARTICLE
Laundry systems support students
08 October 2015
The Florida State University, based in Tallahassee, has a London Study Centre where selected students get the opportunity to spend part of their course to broaden their experience and enjoy the attractions that London has to offer.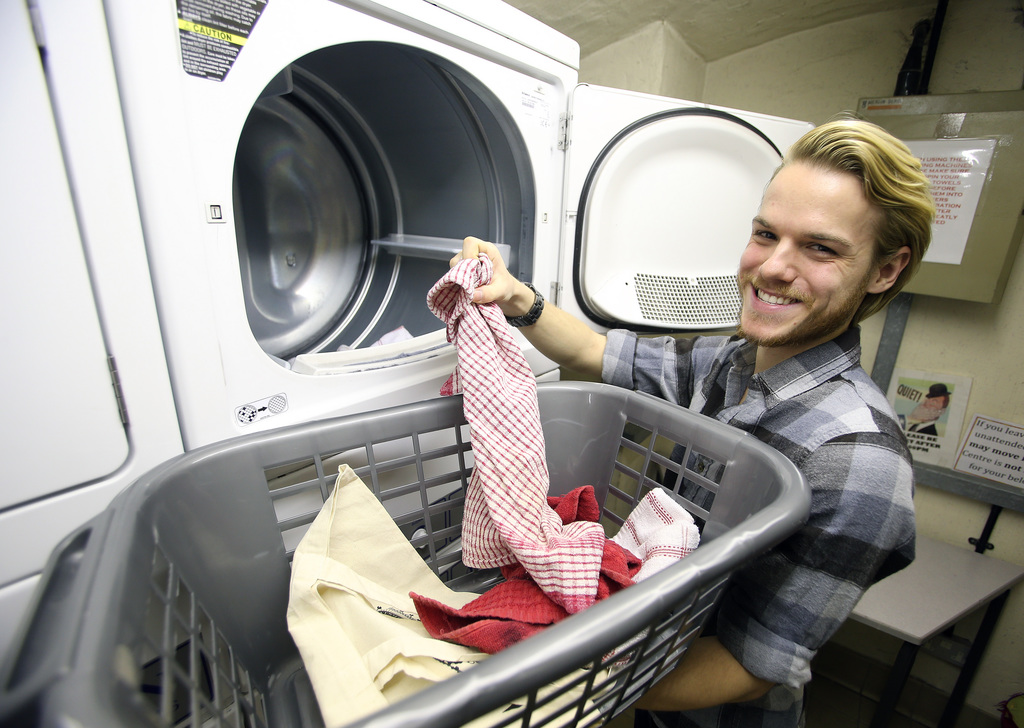 The campus can accommodate up to 140 students at a time in self-contained multi-room flats. Most of the students are in London for three and a half months. Among the communal facilities provided for the students is a laundry, equipped by Armstrong Commercial Laundry Systems. The use of the laundry is free to the students who use it for their clothing and personal items – the bedding and towels go out to a laundry service.
The laundry consists of five Huebsch LWZ washer extractors and six Amazon stacking dryers. The Huebsch washers have an extra large 92 litre drum, are economical on energy and water and are renowned for their reliability. The Amazon dryers stack two high, making maximum use of available space and each dryer has an 8kg (201 litre) capacity.
Janice Moody from the facilities office at the London campus said that the laundry is an essential element in the facilities offered to the students, and that they are very happy with both the quality of the equipment and the service offered by Armstrong.
OTHER ARTICLES IN THIS SECTION