ARTICLE
A training revolution – cleaner engagement through training
05 September 2017
This year UhUb quietly launched into the market place with a new training solution.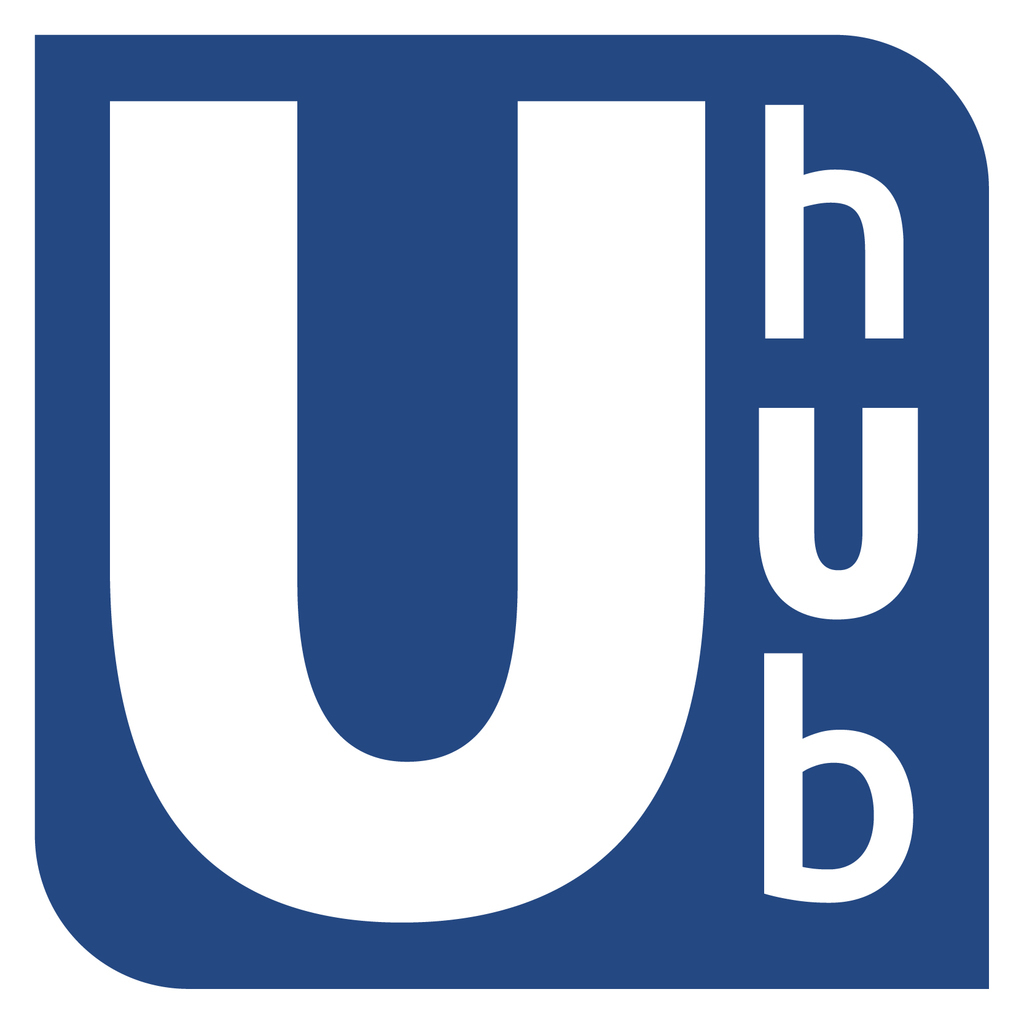 Created due to companies constantly alluding to training that isn't there, or of poor standard, and understanding that training a few managers, paying a fee, and claiming that you train to 'that' standard, no longer convinces anyone, UhUb is designed to train EVERY cleaner in an organisation without investment in infrastructure, empty rooms, or large amounts of people power.
It is said to be ideal for businesses that don't have the resource, or time, to focus on what is a huge development task, or would prefer a less expensive, time leveraged solution. UhUb is for those who know they need something new to achieve standardised, available, and demonstrable training to each employee, even before they walk on site on day one.
Simple to launch, UhUb delivers a training path of 4 certificated modules consisting of 21 key lessons, develops a more productive/engaged workforce, allows planning for assessments, document sharing (COSHH, Manuals etc…), company messaging (even videos), social inclusion, reporting, and also options to share payslips, and audits, directly to the cleaner's pocket.
On several influencing committees, including Apprenticeship design, UhUb is challenging the traditional by changing the way we think about training.
OTHER ARTICLES IN THIS SECTION