ARTICLE
Free expert guides
11 December 2013
Keeping up with rising guest expectations has become an essential part of the day job for hospitality operators.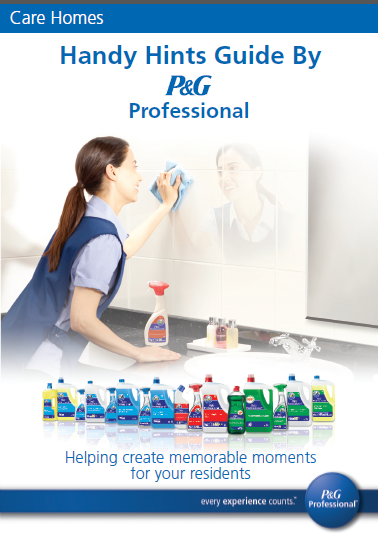 To support operators through this change, P&G Professional has tapped into the 175 year heritage of Procter and Gamble to create three industry expert guides designed exclusively for hoteliers, restaurateurs and care home managers, which provide advice on how to create a memorable guest experience.
For example, according to a survey commissioned by P&G Professional earlier this year, 97% of consumers said cleanliness was a key factor when choosing where to eat or stay.
The guides can be downloaded for free from http://pgpro.co.uk/pgprofessionalrange They also include advice on how to use P&G Professional's new range of 15 cleaning and disinfecting products. The range includes colour-coded products for public spaces (blue), kitchens (green) and sanitary areas (red) as well as professional usage aids and hygiene plans.
OTHER ARTICLES IN THIS SECTION