ARTICLE
Hand hygiene where you need it
17 June 2016
Hygiene is vitally important. It plays a significant role in increasing well-being and is paramount in helping to prevent the spread of germs.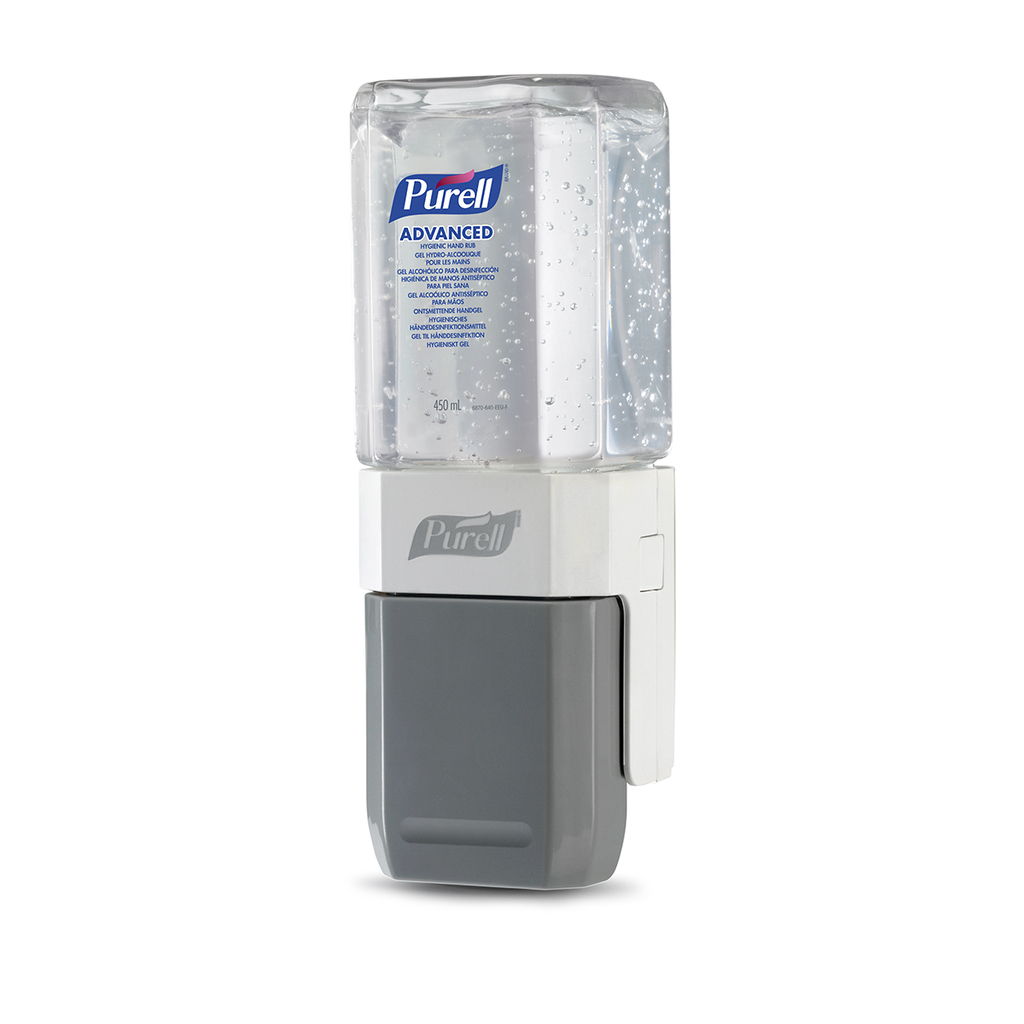 Mike Sullivan, MD of GOJO Industries-Europe, said: "GOJO continues to be at the forefront of research to develop products that deliver results but that are also kind to the skin. Our latest system ensures that hand hygiene can be available wherever and whenever it is needed, encouraging healthier hand hygiene behaviour at all times."
Designed to bridge the gap between dispensers and bottles, the PURELL ES Everywhere System is the smallest, most versatile PURELL system in the market. It combines premium aesthetics with the trusted PURELL Advanced Hygienic Hand Rub, offering innovative placement options, suitable in a variety of settings, with impressive germ-killing effectiveness.
The small footprint of the PURELL ES Everywhere Systems provides access to hand hygiene in previously challenging locations such as food handling environments and mobile facilities. Constructed of robust materials, key features include versatile mounting accessories, quick and easy maintenance and long term reliability, giving this PURELL product a unique place in the hand hygiene category.
OTHER ARTICLES IN THIS SECTION