Floorbrite hits £20 million growth target
22 October 2019
Manchester-based cleaning and facilities service provider The Floorbrite Group has achieved its target of £20m turnover one year early after securing several significant new contracts.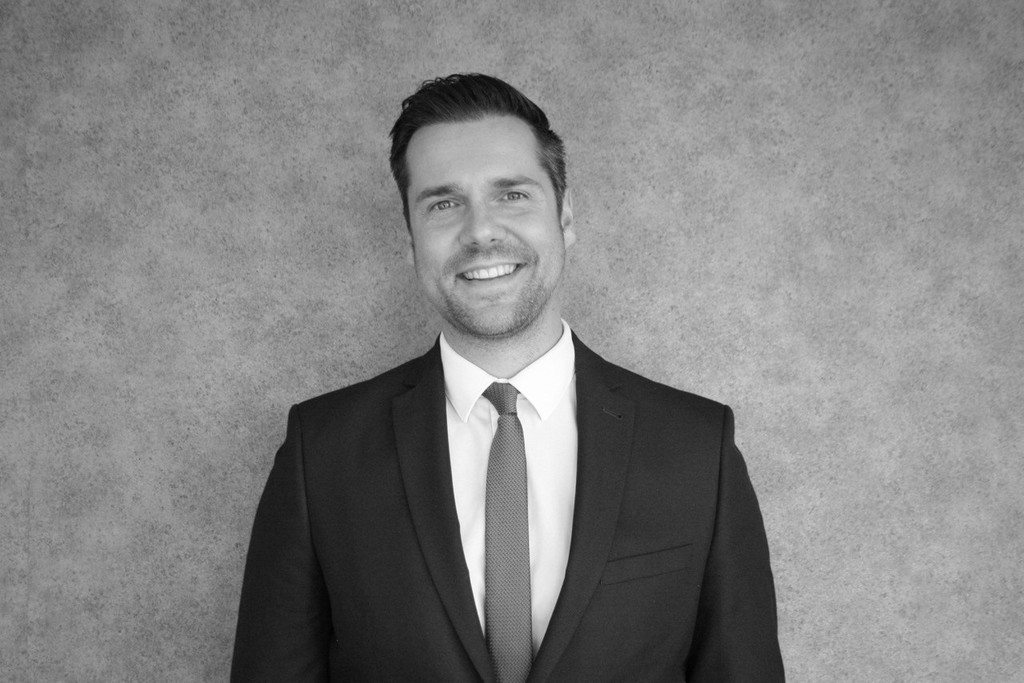 Founded in Sale, Cheshire, in 1972, The Floorbrite Group is today headed up by second generation Wyers, managing directors Nik and Alex. The company has diversified over the years from cleaning into a full suite of facilities management provisions, including waste management, security and pest control amongst many others, with more than 1,500 staff across the UK.
Turnover has increased by 30% in the past two years, and the firm forecasts further growth of just under 20% for the next 12 months.
Its new contracts include Drax, the largest power station in the UK, the most prestigious window cleaning contract in the North West, Media City, plus TalkTalk and CBRE - together valued at more than £1m - along with Adidas' London headquarters.
Testament to its high-level of service and commitment to client care, the business has also seen consistent growth in its existing contracts, expanding the services it provides for the likes of Boohoo, and JD Sports at it's 1m sq ft distribution centre.
Nik Wyers, said: "We've seen an exceptional period of growth during the last twelve months, despite the challenging environment and continued uncertainty.
"It's fantastic to see our growth target achieved one year in advance, which is very much testament to the hard work and commitment of our team.
"Whilst it's a huge team effort, the sales team is the cornerstone of our success - we pride ourselves on supporting each other, and benefit from a high retention rate as a result. With an experienced, consistent team we're able to build strong, lasting relationships with our clients, evidenced in the continued growth of the business.
"We also continue to diversify, which has proven a successful growth strategy. New areas of focus include enhanced environmental initiatives and CSR, and we look forward to developing those new services further in the coming months."
This latest news follows the firm's rebrand earlier this year, which future-proofed the business and facilitated further diversification, building on its success to date.
OTHER ARTICLES IN THIS SECTION