ARTICLE
Floorbrite expands national portfolio
21 April 2016
Sale based cleaning and facilities service provider Floorbrite has announced a clutch of new national business contracts to the tune of £1.5m.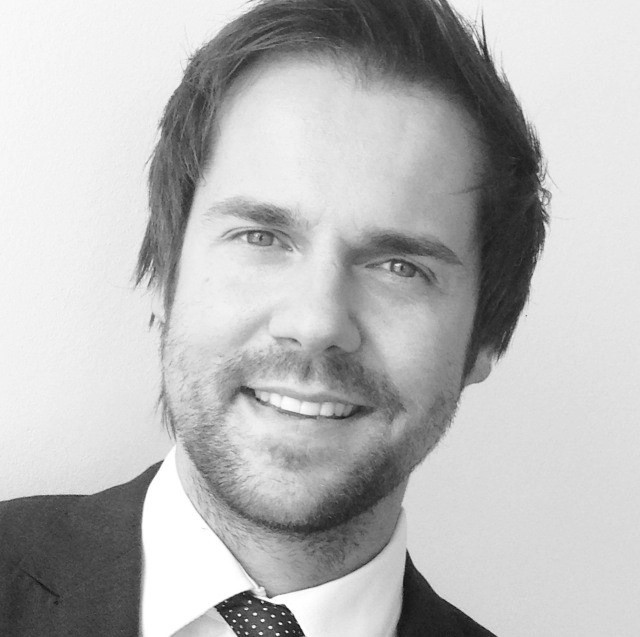 The news comes just eight months after Floorbrite announced record turnover of £10m as well as a new board of directors. The cleaning and facilities management firm will now provide full daily cleaning services in 18 cities across the UK, from Portsmouth to Cardiff and Aberdeen thanks to winning a contract with Phoenix Medical, amongst others.
The North West business, which employs more than 1,000 people, acquired the additional business in the last six months. It marks a significant step forward for the firm achieving its ambitious 2020 growth target of £20 million.
Joint managing director Nik Wyers said: "We've been operating nationally for some time, but we're thrilled to have bolstered our national portfolio even further with these new business wins.
"Our heritage is firmly in the North West of England but working in different cities across the UK brings both opportunities and challenges for us and we're looking forward to working with more customers from across the country."
OTHER ARTICLES IN THIS SECTION