ARTICLE
Sustainable innovations finalist
20 February 2018
HSG UK, which has come up with a solution for saving water, is a finalist of the Cummins Environmental Gateway.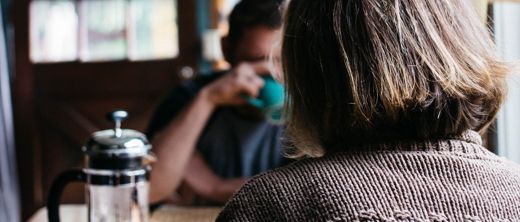 HSG UK submitted their idea after Cummins, the independent and global maker of diesel engines and related products, called on innovators of all sizes to come forward with sustainable innovations to help Cummins achieve its environmental targets in the UK.
The Cummins Environmental Gateway, launched in partnership with Marcela Navarro, CEO of Business Cubed (formerly responsible for the successful launch and deployment of the RBS Innovation Gateway), is looking for green and innovative suppliers to positively impact Cummins 2020 Environmental targets whilst promoting supplier inclusion.
HSG UK was launched in 2007 and, as designers and manufacturers of the Ureco urinal sleeve system, is described as a market leader in washroom water conservation. The principle product is the Ureco urinal sleeve, which works in conjunction with the Uretech water management system, to reduce water consumption by up to 96%.
Once installed, the Ureco Water Management System reduces the running costs of a typical urinal, whilst improving the efficiency, aesthetics, and the overall washroom environment. Using the latest in enzyme and urinal sleeve technology – in partnership with Uretech Water Manager – the Ureco is designed to instantly reduce water usage, eradicates urinal smells, crystallised uric salt blockages and urine stained traps.
HSG UK was one of over 100 companies from across the globe that submitted an innovation to the Cummins Environmental Gateway.
OTHER ARTICLES IN THIS SECTION