ARTICLE
Top safety accreditation
15 August 2014
HSG UK has been awarded accreditation from Safecontractor for its commitment to achieving excellence in health and safety.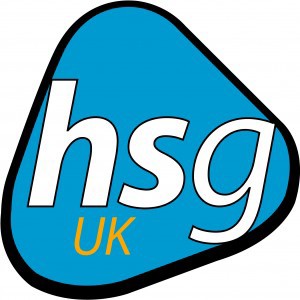 Safecontractor is a leading third party accreditation scheme which recognises very high standards in health and safety management amongst UK contractors.
Employing 18 people, HSG UK is principally involved in the hygiene sector, specialising in water conservation and washroom supplies with a £1.2 million turnover. HSG's clients include major players such as Pizza Hut Restaurants and live event venues, the NEC and the O2 Arena.
Safecontractor accreditation will enhance the company's ability to attract new contracts and its commitment to safety will be viewed positively by its insurers when the company liability policy is up for renewal.
OTHER ARTICLES IN THIS SECTION