ARTICLE
Learning academy launched
13 September 2017
Axis Group, the security, cleaning and support services business, has launched The Axis Academy, a dedicated learning and development resource, to reflect its commitment to putting people at the heart of the Group's future success.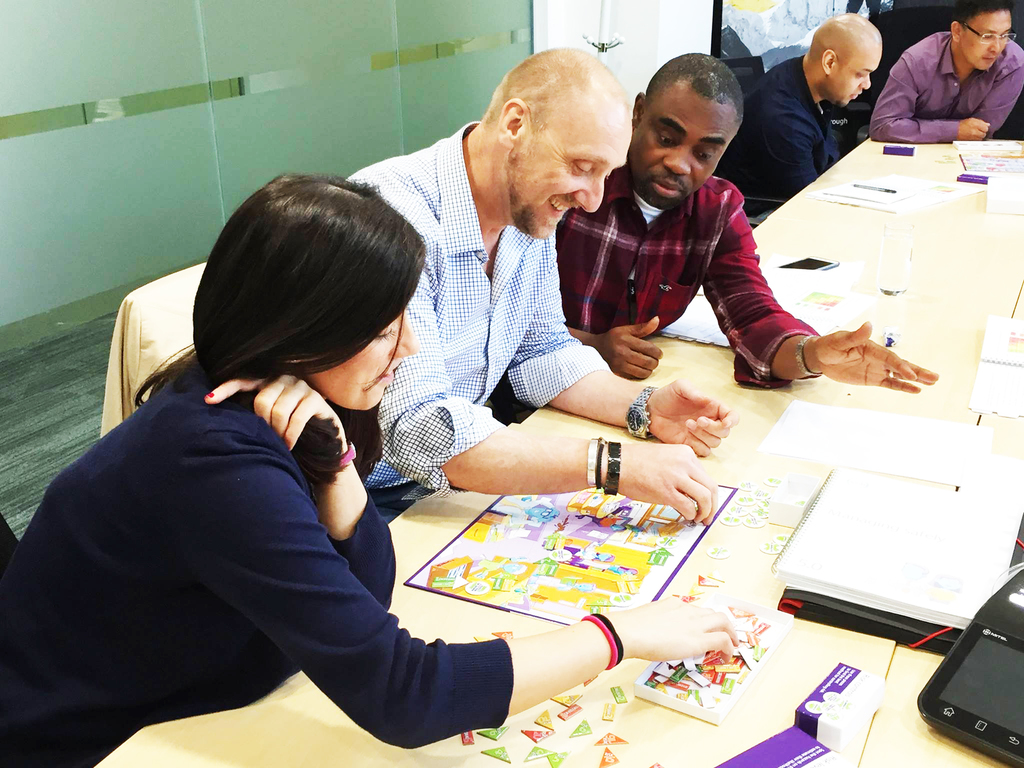 Created as a new Group company, The Axis Academy will not only help develop the careers of Axis Security, Acuity and Axis Cleaning and Support Services employees, but it will also ultimately offer its services to clients, third-party providers and private individuals as the business develops.
The Axis Academy will deliver a 'blended' approach to learning and use a combination of training delivery techniques, methods and channels, including e-learning, to give people access to the best training in the most appropriate ways. Courses in such fundamental areas as Health & Safety and First Aid will be complemented by more sector-specific training in skills such as Control & Restraint and Food Hygiene.
Axis Group's HR director Naomi Austen will head the new operation. "Delivering meaningful training is a high priority for any business operating in the service sector, and until recently most have relied on external providers," she said.
"By building our own resource, and our own skills, we are developing a new in-house model that will not only support our future success, but also the future careers of employees."
Austen concluded: "Our ambition is to further improve skill levels and professionalism across the board. We believe we can do this even better if we can more directly manage, control and monitor the quality and the relevance of the training provided to every learner."
The Axis Academy will be based at Axis Group headquarters in London.
OTHER ARTICLES IN THIS SECTION