ARTICLE
Axis rises to bakery challenge
18 August 2017
Axis Cleaning and Support Services, the nationwide supplier of commercial cleaning services, has been awarded a new, five-year cleaning and hygiene maintenance contract with Guenther Bakeries at its Banbury site.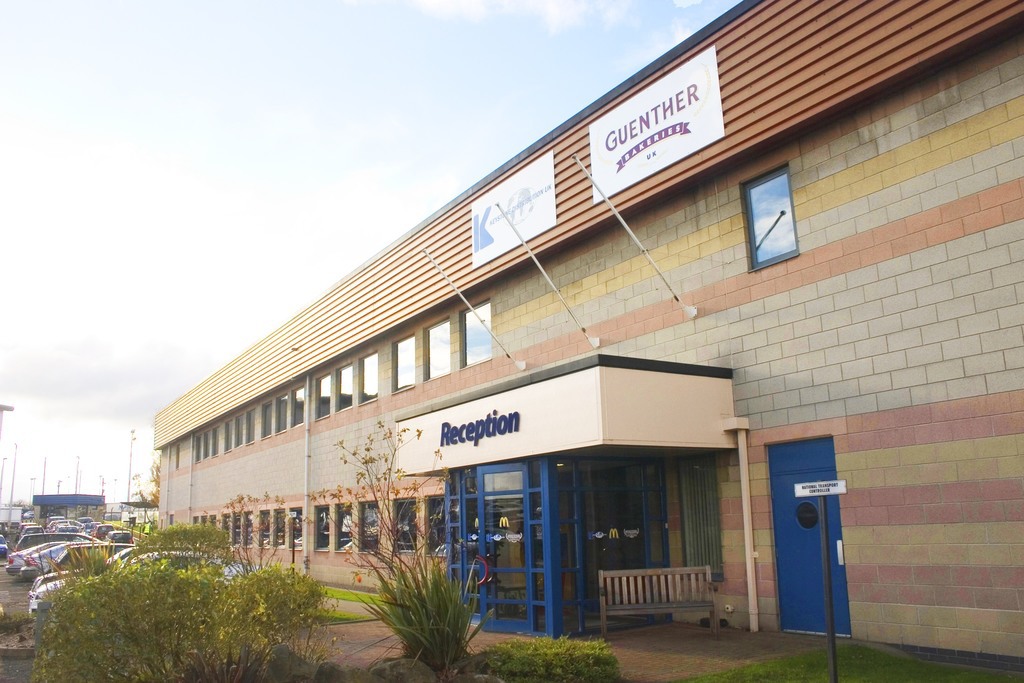 It has also been re-awarded a contract to deploy the same services at the client's Heywood site for a similar five-year term.
Permanent employees from the Banbury site have been transferred to Axis under TUPE, where a total of 19 full- and part-time employees deliver 385 hours of cleaning per week. The Heywood site includes 26 full- and part-time employees, delivering approximately 730 hours per week.
Chris Kendall, purchasing manager at Guenther Bakeries, said: "Axis demonstrated an in-depth understanding of our sites, as well as the stringent cleaning and hygiene requirements for food manufacture."
As part of its commitment to best practice, Axis introduced a Master Sanitisation Plan at the Heywood site that informs and controls staff movements and daily working patterns. This will now be rolled out at Banbury. A detailed training plan has also been put in place, including quarterly review meetings where Axis will demonstrate the value that training has brought to the business.
"Employee progression, empowerment, and morale were other key drivers in our tender process," Kendall added. "Axis has helped us to provide a further enhanced employee training and benefits package that will support these goals. It is also very beneficial to have Axis manage all recruitment, payroll, and remuneration reviews."
Since working with Guenther Bakeries at the Heywood site, Axis has helped its client achieve its highest-ever audit ratings.
OTHER ARTICLES IN THIS SECTION