ARTICLE
Sector approach
14 August 2014
Axis Cleaning and Support Services is taking a new approach to nationwide service delivery by moving away from the 'traditional' geographical structure in favour of segmenting its client portfolios by sector and appointing sector leaders to meet the specialist needs of each business.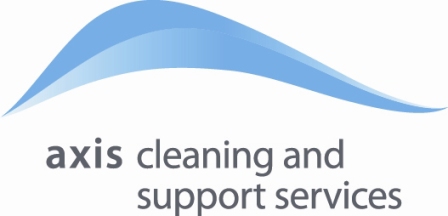 Managing director Stuart Buswell said: "A sector-based approach using sector directors with dedicated expertise is a strategy that is much better aligned to our capabilities and will ultimately help us to serve our customers better. And this is already being proven. An element of these changes has already allowed us to enter into tenders that we would never have considered six months ago."
These key sectors include manufacturing, food, transport, retail and shopping centres, commercial cleaning and specialist cleaning. The business is investing heavily in technology to support the changes and assist the day-to-day running of operations, which is now managed via a central hub in new headquarters in London.
OTHER ARTICLES IN THIS SECTION