ARTICLE
New website and video for TemplaCMS
03 July 2017
It's now eight years since Templa Computer Systems launched TemplaCMS, its fully integrated business management software for cleaning contractors.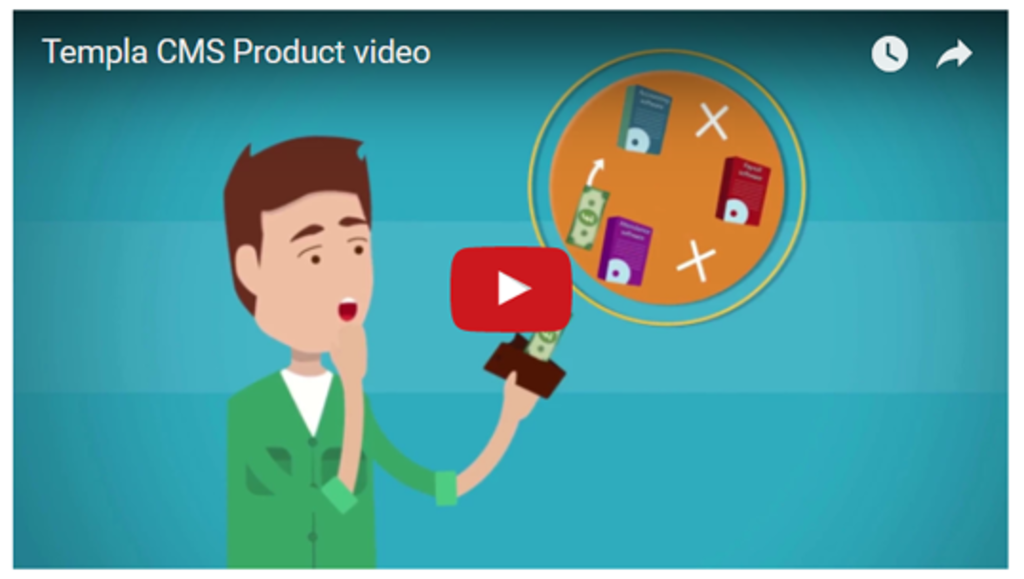 To support continued expansion in the UK and Europe the company has launched a new video explaining all its benefits: Watch the video here.
All TemplaCMS clients use the Core System modules to streamline their back-office processes from payroll, billing, budgeting and accounts through to stores ordering, one-off work and asset control. Clients see the main benefit here as being to take on new contracts without significantly increasing central overheads. Activity is managed through a built-in Workflow system which allows requests and authorisations to be generated and signed off electronically and automatically, with the relevant staff alerted to confirm actions have happened.
The majority also licence Service Point, including the Templa Mobile App. This enables their field managers to complete quality audits, onboarding and a whole range of forms-based admin tasks on their mobile devices whilst out on site, removing the need for them to visit the office. Activity carried out on site is synchronised to the central database when the field manager is next online.
With the recent addition of a Time and Attendance module that delivers 2-way integration to timesheets and payroll, contractors can now rely on TemplaCMS to manage their entire business from end to end.
Visit the new website for more details: www.templacms.co.uk
OTHER ARTICLES IN THIS SECTION