ARTICLE
Single system solution
01 April 2014
When Grade One Commercial Cleaning decided that it needed a single system to manage all its business processes, it chose Templa CMS, an integrated contract management system, after speaking to existing users.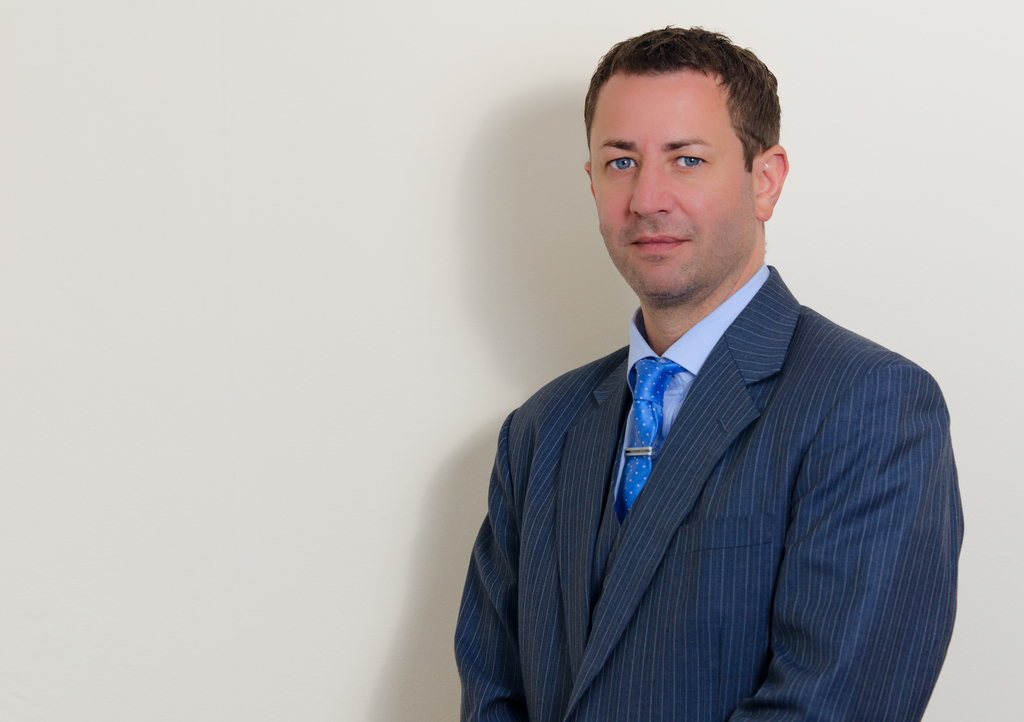 Stephen Corrigan, MD of Grade One Commercial Cleaning, says: "All in all we felt that the further growth of our company was being hindered by the lack of an integrated software solution. All we could foresee was increased administration and paperwork as our turnover and number of contracts increased."
Since using Templa CMS, Stephen says: "Our company spends far less time on administration and we make far fewer mistakes. From a financial angle we are on top of payroll, our biggest cost centre, and we no longer fail to invoice for work done or product or services supplied. From a customer service angle, we are able to focus more time on our staff and our client relationships."
OTHER ARTICLES IN THIS SECTION