ARTICLE
Payroll software errors prove costly to UK cleaning clients
17 August 2015
As a cleaning contractor, payroll is your biggest cost, Templa Computer Systems says.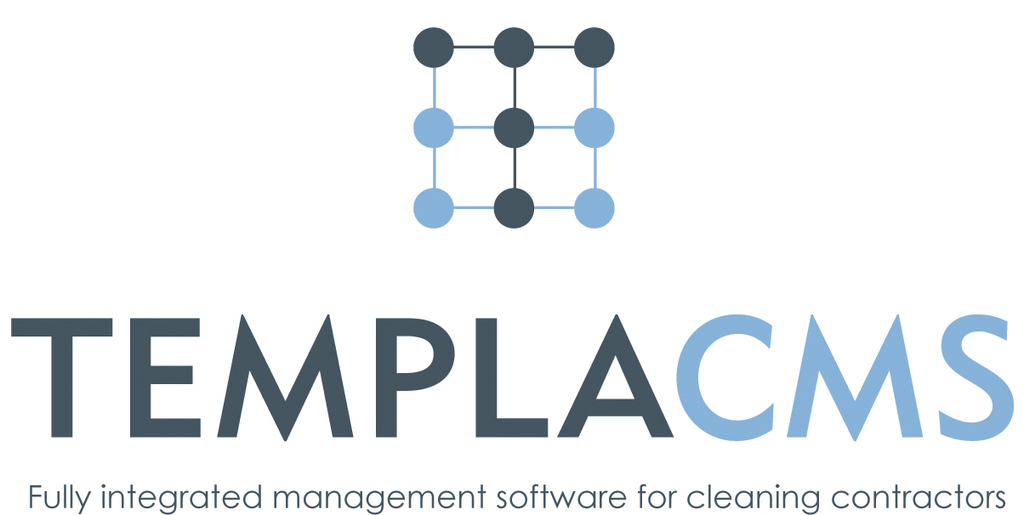 The company continues: "Small errors, whether caused by your own miscalculations, or by those of your payroll software, can be costly. If you use standalone, proprietary payroll software the chances are it will be recognised by HMRC. Your provider is no doubt on the HMRC recognised supplier list – click here for details.
"Recognition is vital. At the end of each tax year, payroll software providers must update their software with the legislative changes contained in HMRC's new release. Whilst doing so, they also need to ensure that the changes they've made don't upset any other algorithms in their software.
"Sadly, that is exactly what recently happened to a non-recognised payroll package in the cleaning industry: firstly causing the under-deduction of employee and employer NI contributions and secondly the incorrect assessment of employee Auto Enrolment status.
"The cleaning industry's only integrated system with payroll software recognised by HMRC is TemplaCMS. So, if you're thinking about switching to an integrated software package to run your whole business, it makes sense to check that the integrated payroll software is HMRC recognised.
"At Templa we use Access Select Pay as our dynamically integrated payroll software. In doing so we are entrusting payroll updates to The Access Group, one of the UK's leading software developers, in the knowledge that they cannot afford to make mistakes."
Click here for a detailed explanation of the TemplaCMS Pay module and how it benefits your business.
OTHER ARTICLES IN THIS SECTION