ARTICLE
Alternative solution to fit urinal traps
24 April 2017
Bio Productions created the original Biological Urinal Block over 20 years ago and it remains at the forefront of biological technology for complete washroom solutions. It also makes for the ideal partnership with the company's Bio P urinal cap.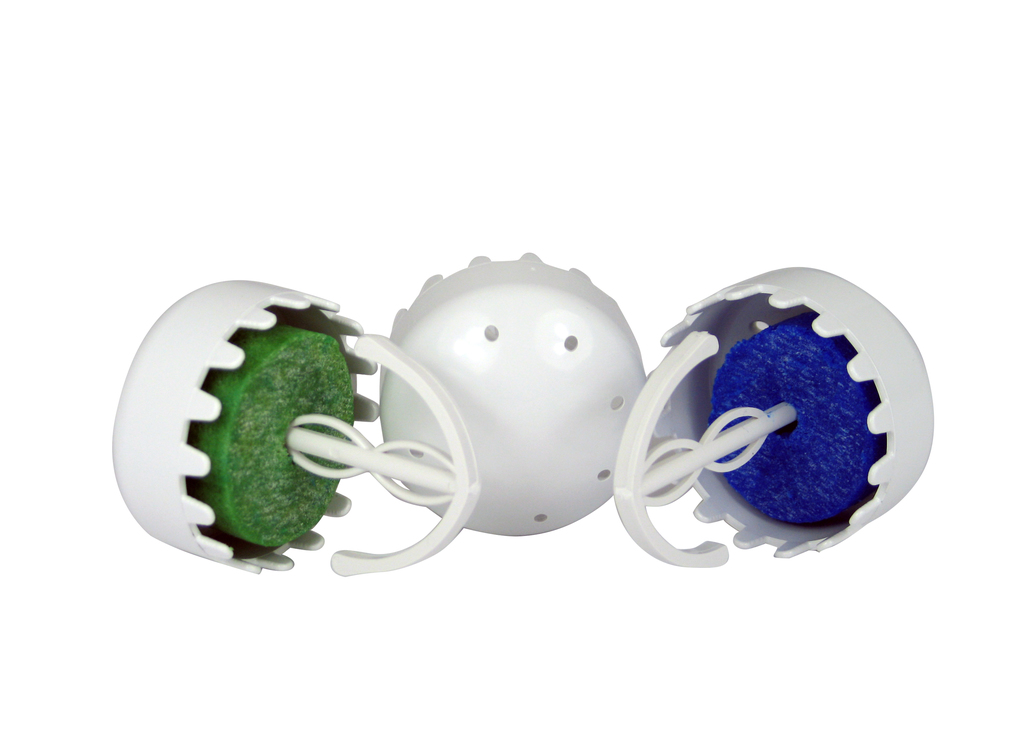 The introduction of the Bio P is an attractive self-contained dosing system that provides many benefits in the washroom experience including up to 95% water saving against traditional urinals, substantial blockage reductions and all this with no installation costs.
It has been designed to offer an alternative solution to fit urinal traps without the need for costly alterations to your washroom fitting. With an adjustable adaptor, the cap offers a simple and effective solution for all new and altered urinals. The double helix stem locks into place securing it until your next service interval.
Housed inside the Bio P Cap is the award winning Biological Block that is formulated to reduce odour problems and blockages from traps and pipes. Suitable for waterless and water saving systems, the biological blocks are available for 30 or 90 day use.
Using the Bio P Cap and biological Blocks with Blu Away Biological Washroom cleaner offers you the complete washroom solution.
OTHER ARTICLES IN THIS SECTION