ARTICLE
Save water & money
21 October 2013
The Evans water saver cap is an easy drop fit installation urinal cap that helps reduce water usage and washroom malodours.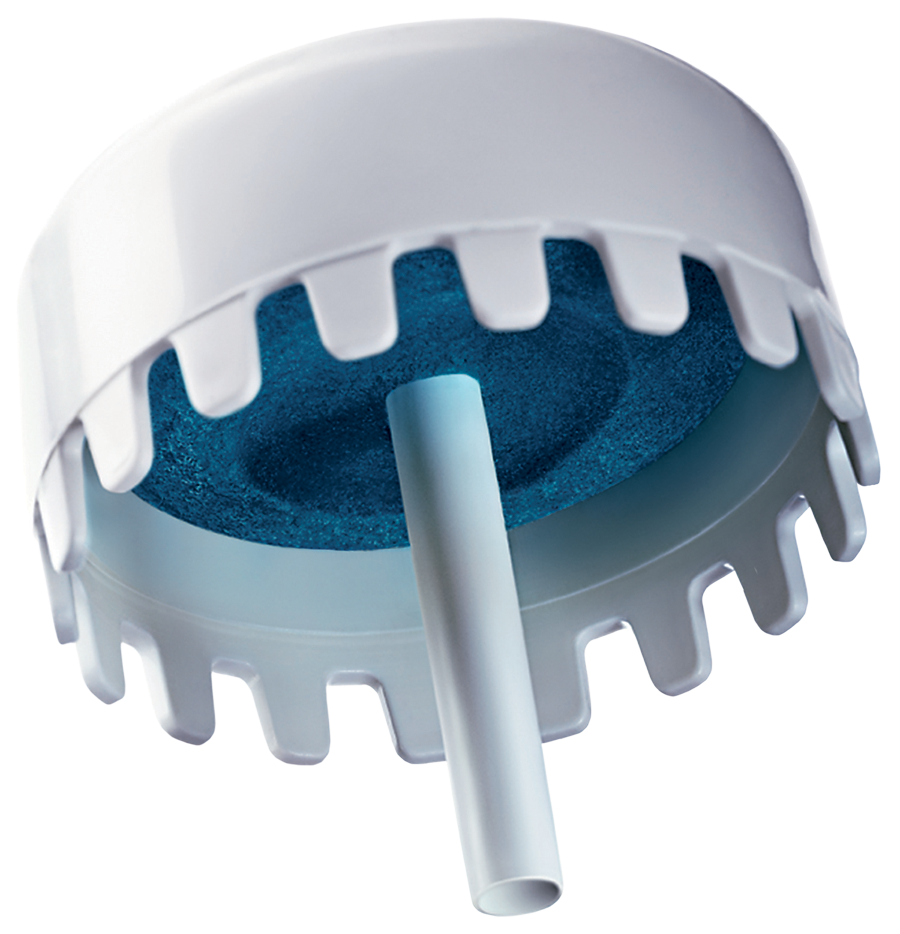 The urinal cap, complete with a soluble, slow release, biological block, will enable the urinal flush system to be significantly reduced, saving water and money.
The friendly bacteria in the urinal cap will digest organic matter, break down uric salts and uric scale deposits which may otherwise cause blockages. This allows the pipework and traps to function more efficiently. The cap has a distinctive citrus fragrance to help to neutralise any malodours at source.
OTHER ARTICLES IN THIS SECTION