ARTICLE
Software solutions on show
19 April 2016
With over 60 clients in the UK, Europe and Australia, TemplaCMS says that it is now the industry's leading provider of fully integrated management software.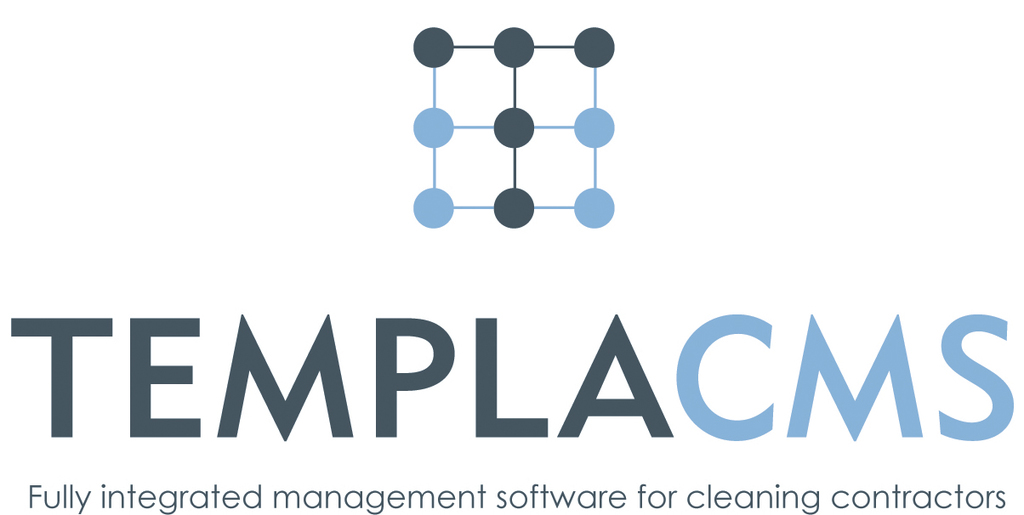 Managing director Rick Stoor said: "Our clients all have two things in common. Firstly they want to grow revenue without increasing administration costs, and secondly they want to harness IT to deliver improved client service. We also have the advantage, as genuine software developers, of being able to fine tune our software to meet our clients' exact requirements, rather than forcing them to take an inflexible off-the-shelf system. This is vital because despite contract cleaning in other countries sharing similarities with the UK, there are some important areas of difference – payroll being the main example.
"Working with contractors in Australia, where nationally imposed pay structures apply to the cleaning industry, we have developed a new module - CMS Award Interpretation. Rules on pay scales, overtime rates, weekend premiums and so on, are now built into our clients' payroll systems, ensuring that they automatically pay staff correctly. This led directly to us winning another major new client in Iceland, where a similar requirement exists, as it also does in Scandinavia."
After exhibiting successfully at Ausclean in Brisbane last year, Templa decided to debut at ISSA/INTERCLEAN Amsterdam for 2016 and have booked appointments with a number of European contractors.
Stand 09.106
OTHER ARTICLES IN THIS SECTION