ARTICLE
Franchisees to use software
11 August 2017
Franchised commercial cleaning group Minster Cleaning Services has signed a contract to license TemplaCMS integrated contract management software across its network of UK branches.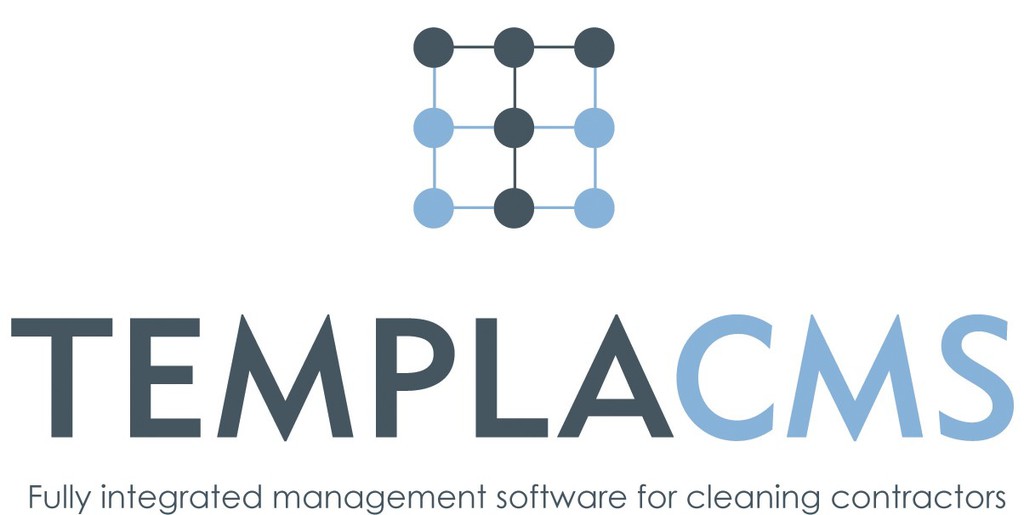 The franchisees will be using the TemplaCMS Core System, as well as the Customer Service, Quality Audit, Dashboards and Advanced Forms modules. The TemplaCMS Mobile App will additionally enable their field managers to complete a wide range of administrative tasks whilst on site using their mobile devices.
Minster has a total of 44 branches across the UK, with an average turnover approaching £1 million. Initially, 24 will be using the software to manage their businesses. Leeds and Sheffield, the two largest franchises, both turning over £2 million, will pilot the system before rollout to the other branches. The software will be on a hosted server.
Templa won the contract with Minster in the face of fierce competition from three other software providers.
Mike Parker, managing director, said: "A combination of Templa's reputation, their understanding of our business model and their comprehensive training proposals made TemplaCMS the obvious solution for us."
Rick Stoor, Templa managing director, added: "Minster is our first franchised client and we look forward to working closely with the company to help deliver controlled profit growth for their franchisees."
OTHER ARTICLES IN THIS SECTION