ARTICLE
Framework appointment
19 January 2016
Cromwell Polythene has been appointed an official supplier of refuse sacks to the North Western Universities Purchasing Consortium (NWUPC) cleaning and janitorial supplies framework.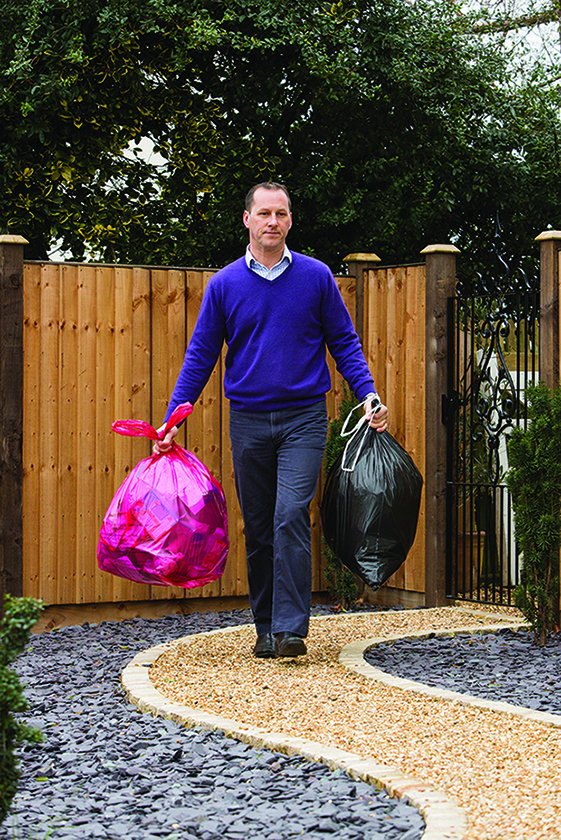 The framework, which provides collaborative procurement for 22 universities in the North West, as well as a number of higher education institutions in other parts of the UK, helps its members aggregate their procurement demands and achieve efficiencies and cost savings across a range of products known for their reliability.
The appointment brings to 10 the number of major public sector professional buying organisations to which Cromwell Polythene is an authorised supplier.
Cromwell Polythene's managing director James Lee said: "We are delighted to have been appointed to this framework, particularly given its commitment to embed sustainability into all its activities. This very much echoes our own philosophy of developing products on sound environmental principles.
"Now we look forward to developing close working relationships with NWUPC members."
The NWUPC framework will run until the end of November 2017, with optional annual extensions for a further two years.
OTHER ARTICLES IN THIS SECTION