ARTICLE
Extended recycling range
26 February 2020
Cromwell Polythene is showcasing its recently extended range of products for the capture and containment of materials for recycling.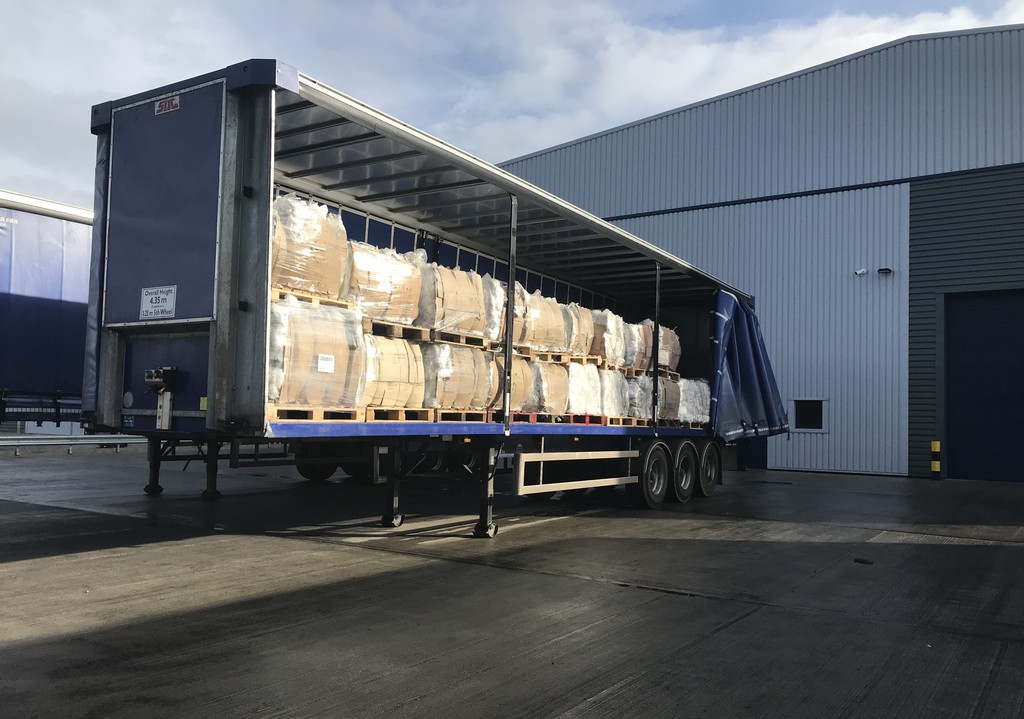 The independent, family-run business, based in Leeds, specialises in the supply of high-quality products with low environmental impact, designed to help organisations be more resource efficient. It recently moved into a brand new purpose built headquarters and distribution facility in Leeds and is pleased to be able to give its customers access to an enhanced portfolio of sustainable solutions with an addition to the Cromwell group. This follows its acquisition of the Alfreton based manufacturing and recycling plant formerly known as Moorgreen Flexible Packaging, now Cromwell Plastics Recycling.
Its extensive product range includes sacks, bags and liners for recycling, or storage and collection of waste for treatment and/or disposal. It offers sacks for dry recyclables; compostable sacks and liners for food and organic waste; kerbside recycling bags; reusable recycling bags; personal protective equipment; and made-to-order products.
One of its most popular options is it LowCO²t product range, which is engineered to provide maximum performance using minimal resources. This reduces the volume of plastic used, and cuts carbon emissions during production and transportation. Cromwell Polythene is also the sole UK distributor for compostable bags made from Ecopond biodegradable resin.
Cromwell Polythene's free, used polythene recovery service is one way that it helps organisations be more resource-efficient. It keeps valuable resources within the circular economy by returning clean polythene packaging to the production cycle. Used polythene is collected from its customers on a back-load basis, for recycling within the UK, at no additional cost to them. This saves virgin materials in line with the principles of the circular economy and reduces landfill. Benefits for customers include reduction of waste disposal costs and regular reporting of packaging returns for recycling.
As a member of the British Plastics Federation, Cromwell Polythene supports WRAP's UK Plastics Pact which has outlined an ambitious set of targets, to create a circular economy for plastics. The aim is to eliminate all avoidable plastic packaging waste and make all plastic packaging reusable, recyclable, recycled, or compostable, by 2025.
Cromwell Polythene is a founding member of the Cleaning & Hygiene Suppliers Association (CHSA) Accreditation Scheme for Plastic Refuse Sacks, assuring buyers that products are fit for purpose and the dimensions and count are as indicated on the label.
The company works closely with its customers - including the cleaning and janitorial sector, local authorities, waste management companies, clinical waste professionals within the healthcare sector, and food service specialists – so that they can make informed decisions on the most appropriate products for their needs.
James Lee, managing director of Cromwell Polythene said: "There is a growing demand for responsible products, which not only meet our waste and recycling challenges, but also help combat climate change. This is also a key time in the UK as the Government sets out its Environment Bill, outlining its vision for a greener future."
Stand F20
OTHER ARTICLES IN THIS SECTION