ARTICLE
Safety in hand
19 May 2015
Arco's new Household Grip Glove helps keep workers hands safe from harm in a range of food processing and cleaning environments.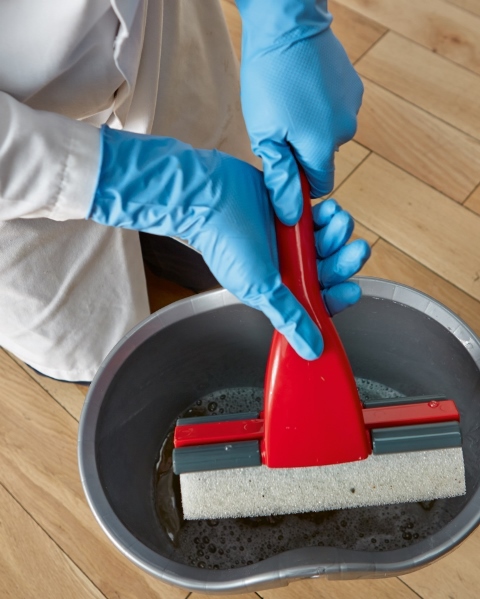 The glove combines the 'second skin' benefits of a disposable glove with the strength and durability of household gloves. Patented grip technology takes the form of a diamond-shaped grip pattern on the outer shell of the glove that extends through to the inner shell, ensuring a very secure grip. This technology works alongside a new ergonomic shape to ensure that the glove fits more closely with the shape of the hand, reducing friction and increasing wearer comfort.
Constructed from a material that uses a unique nitrile recipe, the glove is flexible and lightweight to wear and is said to provide very good value in terms of cost versus wear life. The glove has also been food approved, is latex free, and meets the EN 374 standard for 'gloves giving protection from chemicals and micro-organisms'.
OTHER ARTICLES IN THIS SECTION