ARTICLE
Website for hygiene needs
09 June 2015
Grange Europe, manufacturer of hygiene products and known primarily for its Hygiene Company brand, has launched WetwipesWarehouse.com – a one- stop-shop to make life easier when it comes to staying hygienic, clean, and compliant.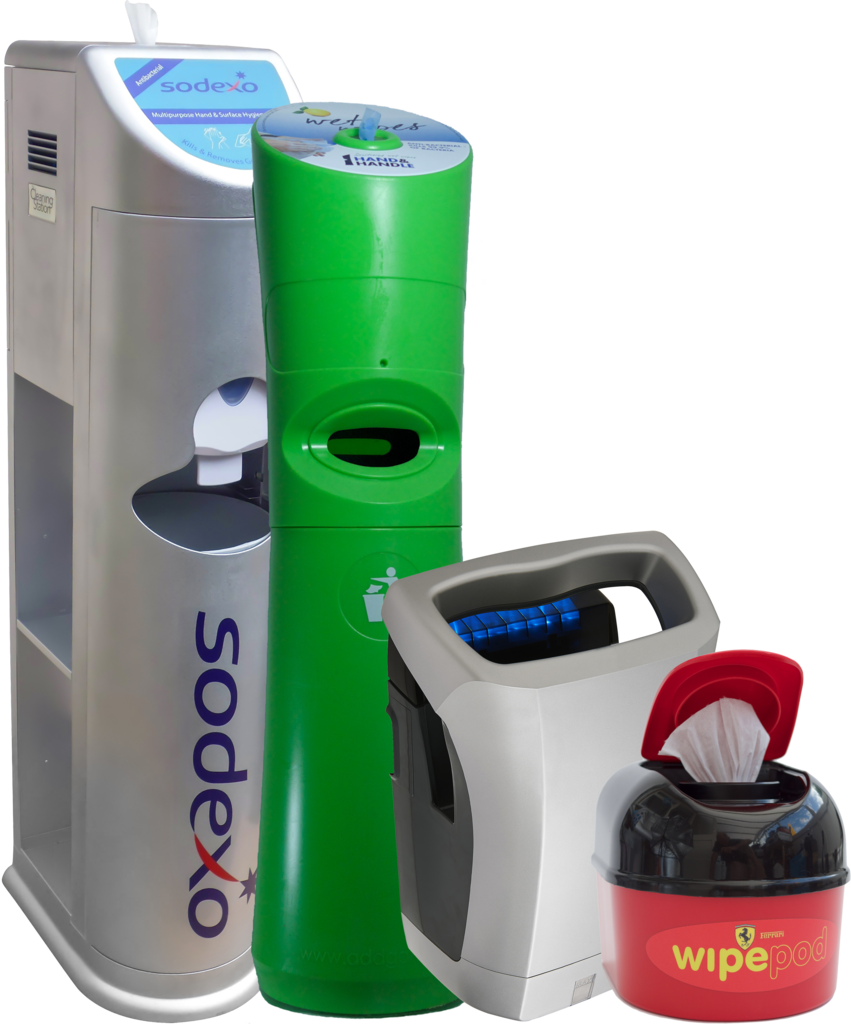 WetwipesWarehouse.com stocks the award-winning WIPEPOD along with the full range of Hygiene Wipes as well as Grange Europe's innovative Hygiene Monitors. A range of hand dryers and hand washes are also available, including Biodrier and Germstar products. WetwipesWarehouse.com also offer a bespoke customisation service for most of its products, meaning your facilities are on brand all the time.
MD Jonathan Bradford said: "We have spent a great deal of time and effort creating a website that is easy to use, convenient and looks good. We're very pleased with the results. It's now easier than ever to order your hygiene products online."
Grange Europe Ltd t/a WetwipesWarehouse.com is a leading hygiene products supplier. They supply hygiene products including a range of wet wipes, wipes dispensers, antimicrobial soap and hand driers through their Hygiene Company and Wetwipes Warehouse brands.
OTHER ARTICLES IN THIS SECTION