Home
>
Special deals on The Cleaning Station
ARTICLE
Special deals on The Cleaning Station
05 November 2015
The Hygiene Company is offering a special deal for readers of Cleaning Matters on The Cleaning Station.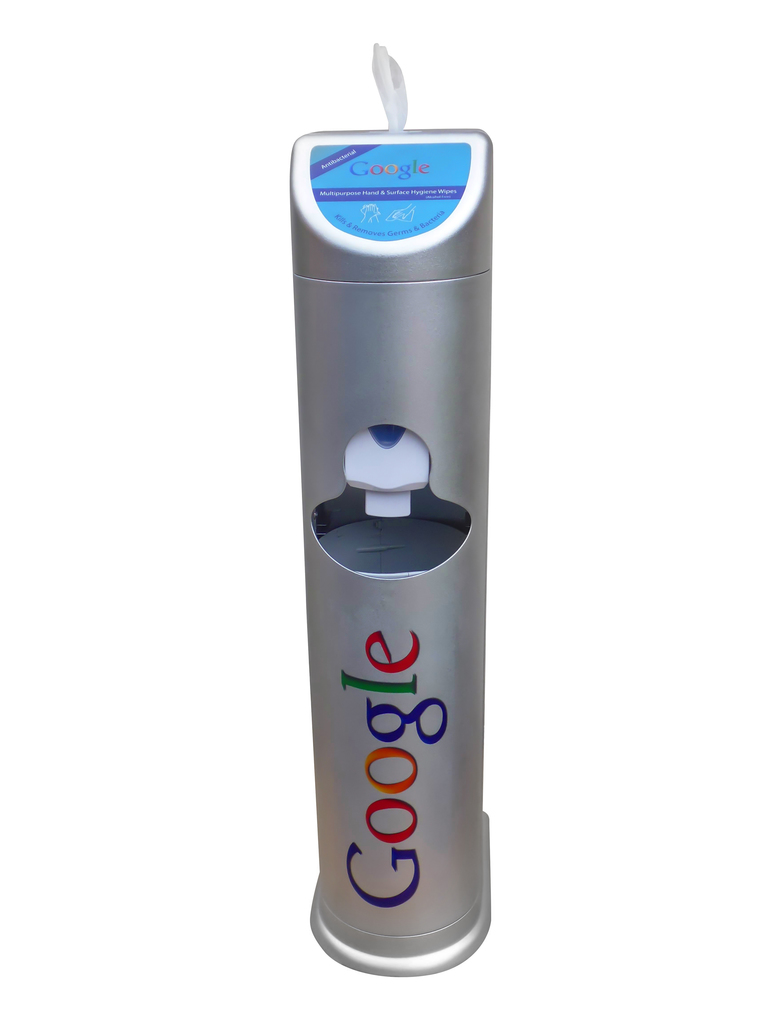 The Cleaning Station is an all-in-one sanitising system, where everything you need to clean is all secured into one unit. It's suitable for anywhere with a need for cleanliness including gyms, hospitals, restaurants, educational facilities, retail, hospitality and offices.
With £200 off the list price, including the first fill of wipes and hand gel for free, plus a free gel dispenser, the offer is one not to be missed. All you need to do is call 0845 370 0030 or visit the website: www.thehygienecompany.com. The offer ends Monday 30th November.
"We're delighted to be able to offer this to readers of Cleaning Matters," Jonathan Bradford, MD of Grange Europe, said. "The Cleaning Station is a high quality, sturdy unit with everything you will need to keep your workplace clean and santisied, and lets your customers know you really care about the working environment."
Grange Europe Ltd t/a The Hygiene Company is a leading hygiene products supplier. They supply hygiene products including a range of wet wipes, wipe dispensers, antimicrobial soap and hand driers.
RELATED ARTICLES
No related articles listed
OTHER ARTICLES IN THIS SECTION