ARTICLE
Integrated quality auditing
19 February 2015
According to Templa, the cleaning industry has been saying for some time that it is no longer acceptable to carry out site audits using either paper-based systems or standalone quality audit apps that can't report the results through to clients.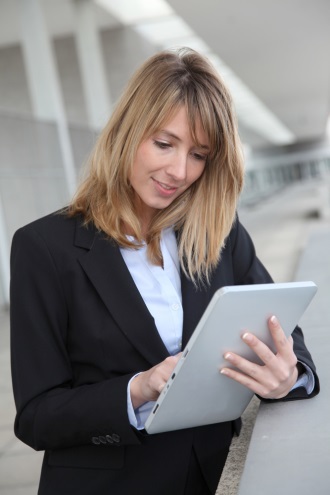 In response, Templa has rolled out Templa CMS Service Point – a simple, mobile-based system that integrates quality auditing, client portal and help desk.
This solution allows contractors to deliver improved client service with minimal implementation time and cost, as comparatively little client data needs to be uploaded to support these fairly straightforward business functions.
Quality audit lets contractors easily configure audits to their client's premises type. Managers complete the audit on their mobile device and the KPI results, along with any other contract data the company chooses to share, are made available to clients via a secure client portal on the contractor's website.
Quality audit results automatically feed through any required corrective action into the help desk, which also handles requests or queries telephoned or emailed to the contractor by clients. Service point then automatically disseminates action requests to admin and operations staff, with full tracking through to resolution, ready for additional KPI reporting.
Stand A1
OTHER ARTICLES IN THIS SECTION