ARTICLE
Technical director
06 February 2015
Hydro Systems, the independent manufacturer of chemical proportioning and dispensing systems, has appointed Geoff Sallows as technical director of Hydro Systems Europe.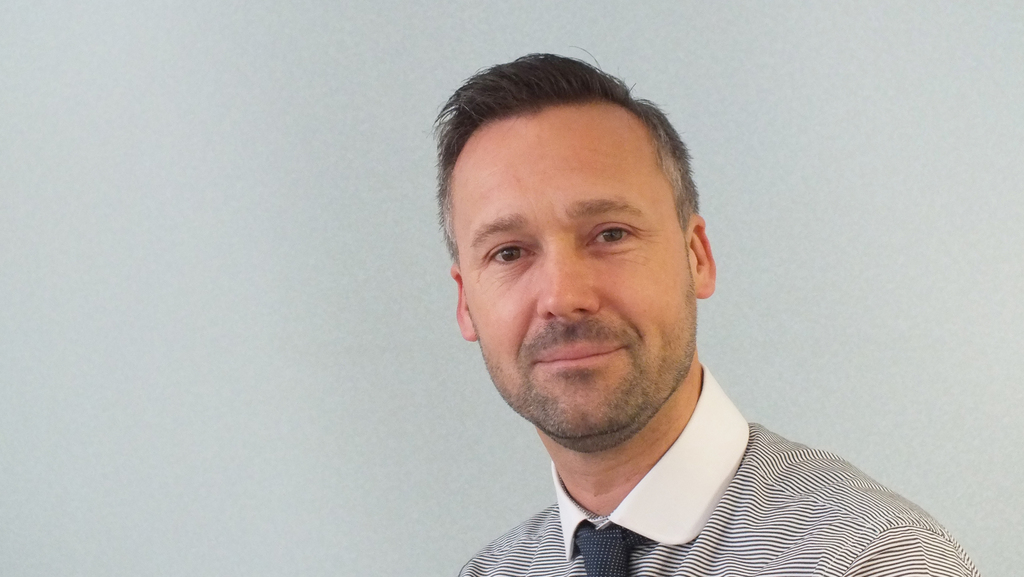 Geoff brings over 22 years of industry experience to his new role, in which he will be responsible for the successful design, delivery and quality control of Hydro's product innovations.
Geoff said: "I'm thrilled to be joining Hydro Systems. I have admired the company and its products for a number of years. Putting the customer first has always been a strong focus for the company and will be key to my new role. I will be ensuring we understand exactly what our customers want and deliver products that meet their specific requirements."
Throughout his career Geoff has held a number of technical and managerial roles in the field of electronically controlled laundry and dishwasher dosing equipment. Prior to joining Hydro Systems, Geoff was group technical director at Bright-Tech Investments.
OTHER ARTICLES IN THIS SECTION