ARTICLE
Dilution innovation
12 December 2014
Hydro Systems, independent manufacturer of chemical proportioning and dispensing systems, has launched its new dispensing unit, EvoDose.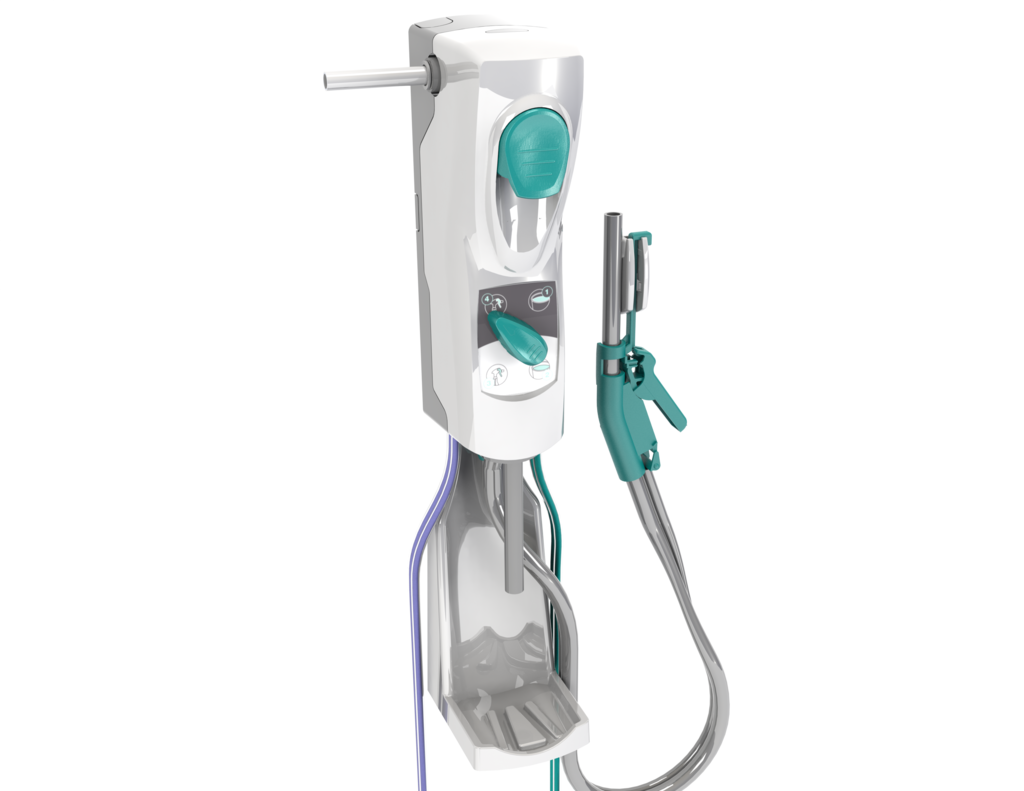 Featuring patent pending AccuPro pressure regulation technology, the user-friendly EvoDose delivers dilution accuracy regardless of fluctuations in water pressure.
With a slim profile, small footprint, chemically-inert components and wipe-clean surface, EvoDose is suitable for the cleaning and sanitisation of all locations, including: kitchens, restaurants, hotels, hospitals, schools and care homes. It features a customisable cabinetry offering both bottle and pouch fitment, and offers easier installation and maintenance, as well as improved tube routing and neatness.
"The EvoDose has been the culmination of over 30 years' experience in dilution technology, by one of the largest and most experienced engineering teams in the industry," Alistair Blair-Davies, global director of marketing, Hydro Systems. "The EvoDose guarantees accurate and consistent dilution for optimal cleaning performance. It is capable of diluting up to four products, with high or low flow and features a lockable cabinet system."
Additional features of the EvoDose include a Quad Diverter valve which ensures no product mixing; choice of low and high flow dilution configurations; remote activation gun for bucket filling, and bottle activation and bottle shelf for easy trigger bottle filling.
OTHER ARTICLES IN THIS SECTION