ARTICLE
Cleaning maintenance kit
11 February 2014
Clemas & Co have introduced a cleaning maintenance kit complementing its existing chemical range to help maintain workshop equipment.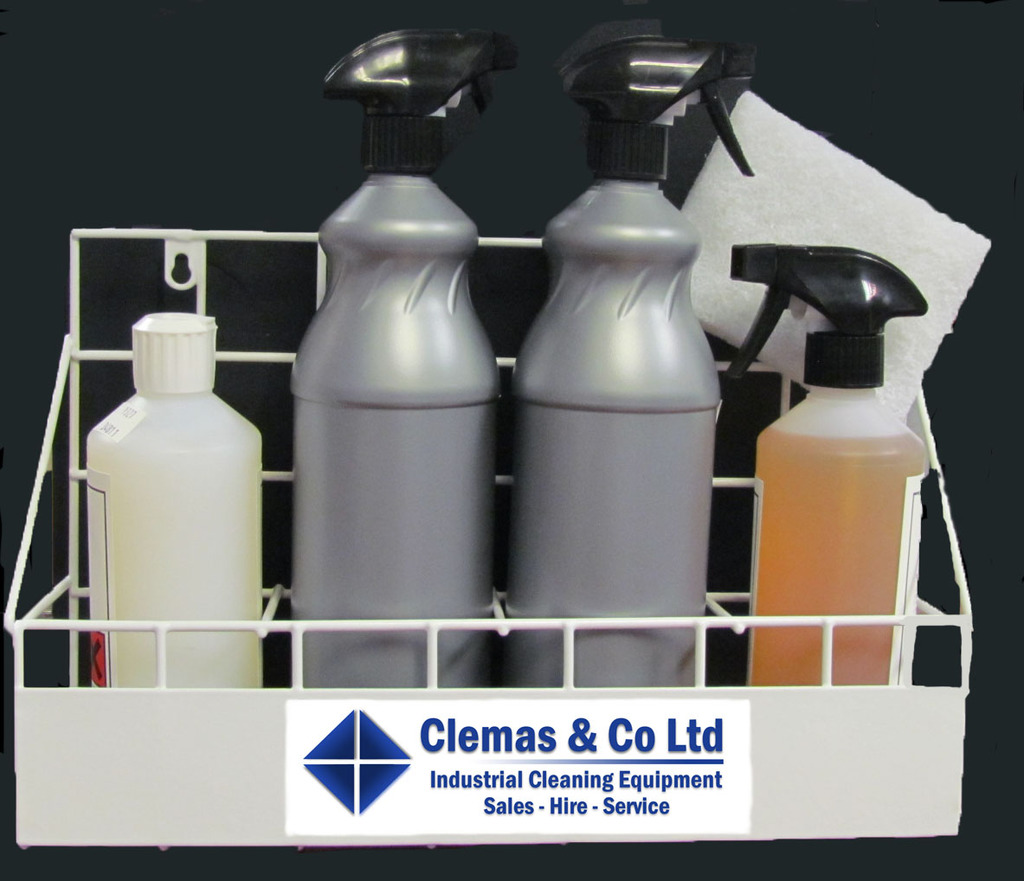 The kit includes a metal basket allowing for tidy and convenient storage of the product bottles when not in use. A maintenance spray, a hard surface cleaner, a glass cleaner and a final dressing cleaner are included in the kit, which can be introduced into a number of cleaning maintenance regimes, helping to keep equipment and machines clean and increase their longevity.
Sales manager Emma Hancock says: "We are a forward thinking company always looking for ways to help improve our customers' processes, we think that maintaining your current equipment to the highest standards will help improve your company's image."
OTHER ARTICLES IN THIS SECTION